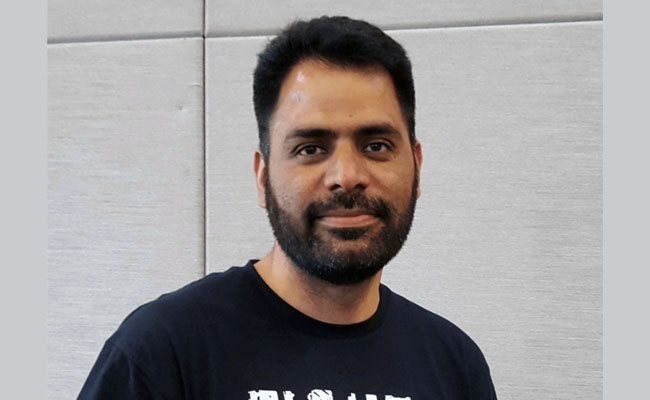 Srinagar: While condemning the killing of five youth in Shopian by Indian occupation forces, the Jammu and Kashmir Democratic Freedom Party (DFP), has urged world human rights organizations to take effective notice of bloodshed and violence in Kashmir.
In a statement issued here on Wednesday, the DFP spokesman advocate Arshad Iqbal said the killing of Kashmiri youth in fake encounters has become a routine matter for the occupation forces.
Terming it a sheer frustration on the part of the Indian government, Iqbal said that the communal regime led by Modi, which has badly failed to suppress the freedom sentiments and resistance of the people, has now resorted to brutality and barbarism to inflict misery on the people through rampant killings of innocent youth.
Paying rich tributes to the martyrs of Shopian, he said, the youth of Kashmir who have been at the forefront of the resistance movement have rendered matchless sacrifices to achieve the goal of freedom.
While referring to the abysmal situation prevailing in the occupied territory, the spokesman said Indian continued bloodshed, killings, and arbitrary arrests of common people has exposed the BJP government's normalcy narrative in Kashmir.
Expressing concern over the recent arrests, he said that during the past couple of days Indian authorities have arrested hundreds of Kashmiri youths without any reason and shifted them to jails outside the valley. Terming it as a serious violation of basic human rights, the DFP spokesman appealed to the international human rights organizations to take effective notice of the matter and help stop the ongoing onslaught against Kashmiris.