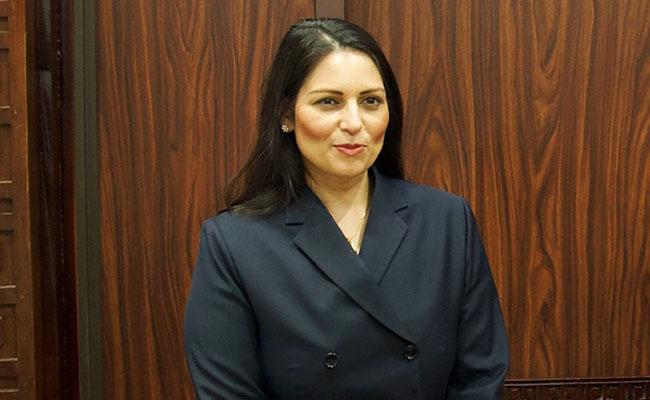 London: Priti Patel has Been Very Clear that the problems in the asylum system are other people's fault (including me and my "activist lawyer" colleagues at Freemovement) and that her Package Of New Measures will sort them out. But what do the government's own experts think?
Well, the Independent Chief Inspector of Borders and Immigration released a report called An Inspection of Asylum Casework. The Chief Inspector is a body set up by statute, whose stated purpose is "to help improve the efficiency, effectiveness and consistency of the Home Office's border and immigration functions through unfettered, impartial and evidence-based inspection".
If that sounds dry, yes it is. But let's have a look and translate some of the highlights into ordinary English. What they show is that many of the most fundamental problems with the asylum system — and the potential solutions to them — lie within the Home Office.
Read more: Freemovement, https://rb.gy/bfgebk