UK
Birmingham plans to welcome more Afghan refugees under resettlement scheme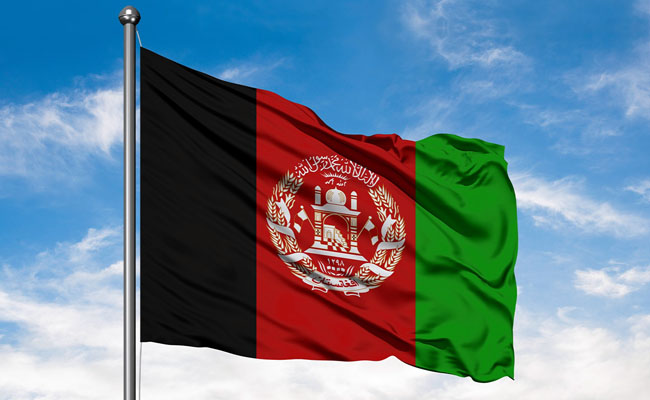 Birmingham's pledge to welcome more than 200 Afghan refugees under two Home Office schemes will be discussed by the council's Cabinet next week.
Earlier this year Birmingham, which is a City of Sanctuary and a Mi-Friendly City, welcomed 80 Afghan interpreters and their families under phase one of the Afghan Relocation and Assistance Programme (ARAP), following the Taliban's takeover of Afghanistan.
A report outlining recommendations to accept 110 refugees per year in 2022/23 and 2023/24, from phase two of ARAP and the new Afghan Citizens Resettlement Scheme, is due to be considered by Cabinet on 14 December.
It also seeks approval for an estimated £1,595,227 to be allocated to provide support to individuals arriving via these schemes during their first 12 months residence in the UK.
Both ARAP and ACRS programmes are funded by the Home Office in line with previous resettlement schemes (Syrian Vulnerable Persons Resettlement Scheme and UK Resettlement Scheme). This includes:
A total of £20,500 per person for councils to provide integration support
Additional per person funding for ESOL and education
National Housing Fund to be accessed by local authorities if families are adversely affected by the benefit cap
£2,600 per person for Clinical Commissioning Groups
There is also scope for this pledge to be continued into 2024/h25 and 2025/26, providing the scheme remains open and Home Office funding is not substantively changed.
Cllr John Cotton, Cabinet Member for Social Inclusion, Community Safety and Equalities, said: "As a City of Sanctuary and a Mi-Friendly City, Birmingham has already welcomed 80 Afghan interpreters and their families, and I am glad we are now seeking to welcome another 220 refugees over the next two years.
"Birmingham is a compassionate city and we will work with our partners to ensure that the new arrivals are made to feel welcome as they start to build new lives here.
"Even before the Afghanistan crisis, we made it clear to the Government that more needed to be done to support councils. Refugees are vulnerable people in need of support and the Government must help the communities, towns and cities that welcome those fleeing war and persecution across the world."
Since 2015, Birmingham's approach to refugee resettlement has been to procure services that help new arrivals to integrate into their new communities and settle into their new lives.
People arriving via these schemes will have immediate Indefinite Leave to Remain and full access to public funds.
As part of its commitment as a City of Sanctuary, Birmingham previously pledged to welcome 550 refugees under the Syrian Vulnerable Persons Refugee Resettlement Scheme, and 110 under the UK Resettlement Scheme.