UK
Anti-Pakistan campaign on London cabs stopped forthwith by TfL, inquiry initiated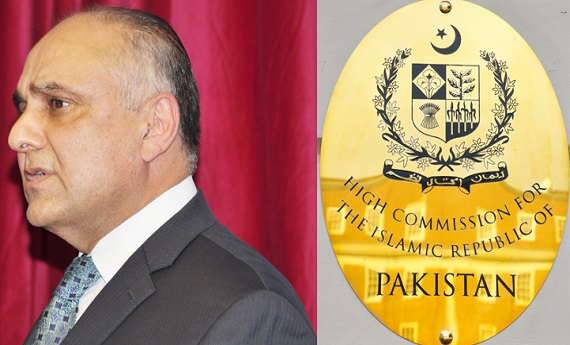 On taking up the matter of pernicious anti-Pakistan campaign on London cabs by H.E. Syed Ibne Abbas, the High Commissioner, the Transport for London (TfL) promptly responded and has ordered the removal of offensive advertisements from London cabs immediately.
The TfL confirmed that it has initiated an inquiry into the matter.
As soon as the vicious campaign came to the notice of the High Commission, the matter was taken up with the British authorities, including the TfL. The TfL after taking the suitable action of removal of the advertisements, has assured of the disciplinary action against the perpetrators of this malicious campaign.