UK
Asylum Seekers 'Could Contribute £42m to UK' if Work Rules Relaxed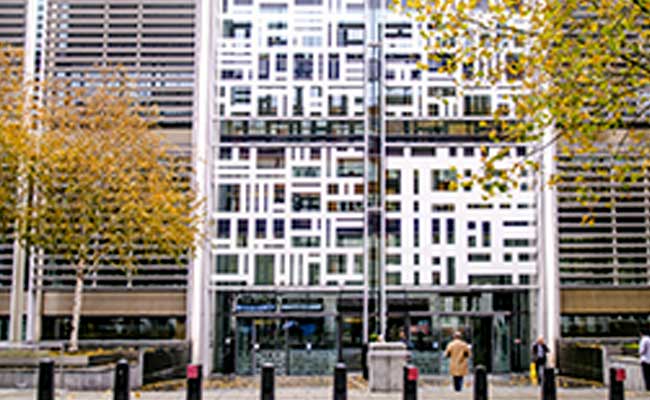 Asylum seekers blocked from working in the UK could make a net contribution of £42m to the economy if restrictive rules were lifted, in a move that would have overwhelming public support, a new coalition group has said.
People seeking asylum in the UK are only allowed to work if they have been waiting on a claim for 12 months or more and they can fill a role on the shortage occupation list, which includes positions such as classical ballet dancers and geophysicists.
This means people are essentially banned from working while they wait months, and often years, for a decision on their claim, living on the £5.39 a day the government provides.
The Lift the Ban coalition, made up of 80 organisations including non-profit organisations, thinktanks, businesses and faith groups, is calling on the government to give asylum seekers and their adult dependents the right to work after waiting six months for a decision on their claim, and unconstrained by the shortage occupation list.
Read more: Jamie Greirson Guardian, https://is.gd/qYxrIZ