Articles
Why tackling inequalities needs to happen locally first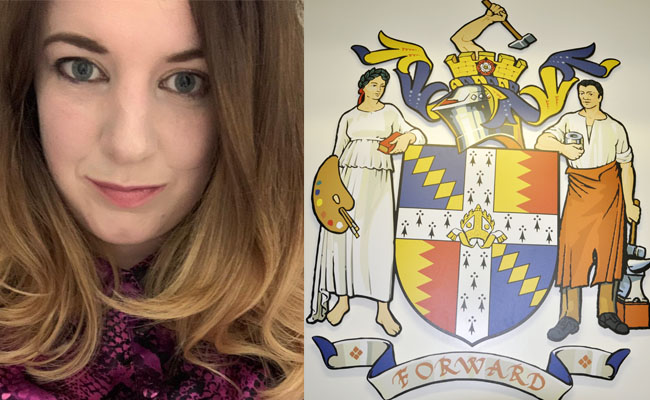 Birmingham: Cllr Nicky Brennan on how the findings of the Birmingham Pakistani Report are already familiar to her and the citizens of Sparkhill ward – and how the council is working to address them.
Birmingham is a super-diverse city, home to more than 1.1m people and Sparkhill – the ward I represent – is home to the largest Pakistani population in our city.
So it's fair to say that many of the issues raised in the Birmingham Pakistani Report – a timely report focusing on the needs and wants of this community – are already very familiar to me.
Nearly one in five people living in Birmingham are from Pakistani background, making it the largest Pakistani population of any local authority in the country. In Sparkhill, this represents more than 60 per cent of the ward's population.
It is also in the top 20 per cent of most deprived wards in the country – and one of the youngest – where over one in four children (27.8 per cent) live within income deprived families
This important and timely report is the first to really pull their concerns and needs into focus, and we're addressing many of these issues under the council's Everyone's Battle, Everyone's Business strategy to tackle inequalities in our society.
We welcome the report's recommendations and, as one of Birmingham's largest employers, we must lead by example – and start by getting our own house in order and using our civic influence to get other city institutions and organisations on board.
While some of these needs and wants require system change, others can be relatively easier to implement – such as ensuring women can access facilities where they feel safe to work, meet friends or exercise.
For example at Sparkhill Pool and Fitness Centre, there are women-only sessions and areas – swimming, changing facilities, classes and gym areas – while more widely prayer mats are on site and the centre also has a modesty swimwear policy.
During Ramadan, the centre extends its opening hours and gym-goers can also freeze their membership.
This is just one facility, we need more to help remove the barriers to exercise for women – but it's not just about leisure, it's about access to all amenities in all spheres, to ensure women are included regardless of age, background or faith.
While these may seem like relatively small steps for a community which faces health, wealth and other long-standing equalities – they are making a difference to the local community.
This report – which paints the most vivid picture of Pakistani experience – will help shape future policy and identify the needs and dreams of those who make up the largest minority group in Birmingham.
We can all be proud that we live in a truly diverse city, but that diversity must be matched by the eradication of these gaps to create equality of opportunity and outcomes for all our citizens.
Cllr Nicky Brennan is Cabinet Member for Social Justice, Community Safety and Equalities.