UK
One of the pioneer Pageants in the United Kingdom "MRS INDIA UK" organised by AGLP Enterprises Ltd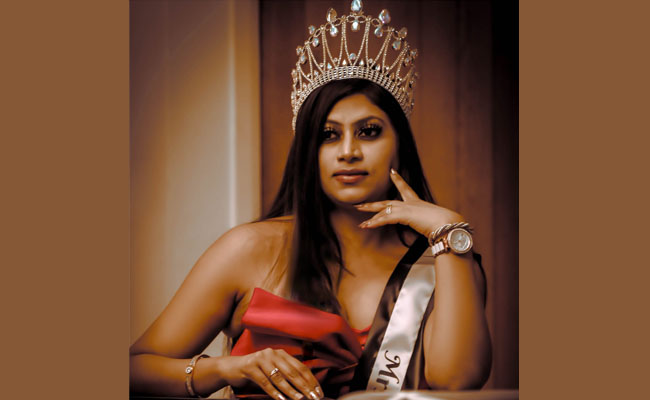 London: Established in 2017, Mrs India UK is one of the pioneer pageants in the United Kingdom for British Indian and Asian married women residing in United Kingdom. Mrs India UK has successfully embarked on a new journey since 2017 and completed 4 seasons declaring its National and International winners and looking forward to building this vision further in the coming years.
Mrs India UK aims to encourage empowered women to be spokespeople and provides multi-dimensional opportunities to married women in various fields. It ensures learning, development, building confidence and strengthening the bond between diversified cultures of Indians abroad.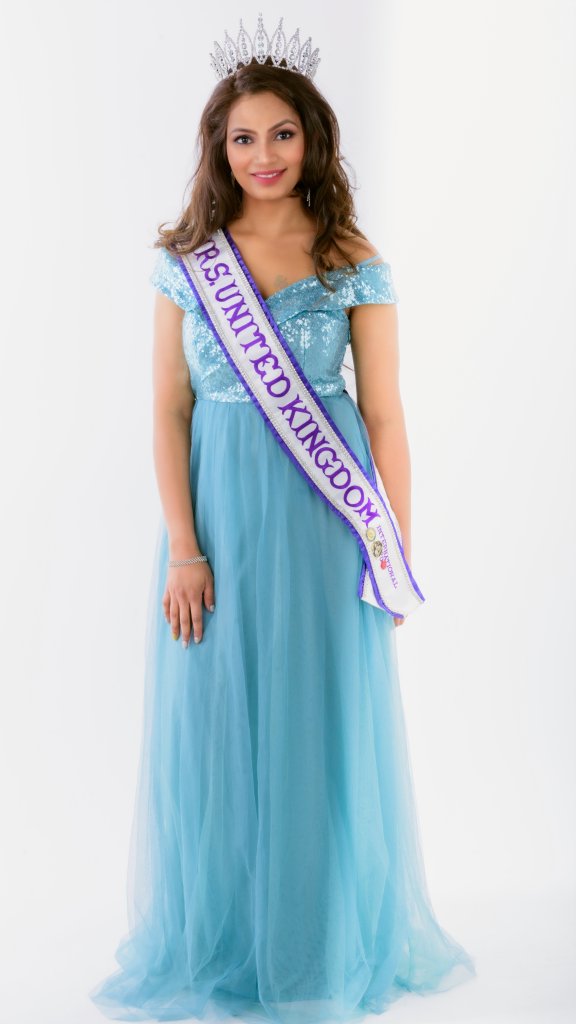 Mrs India UK offers extensive training and development to represent British Indians/Asians nationally and internationally in top beauty pageants Mrs Universe, Mrs Earth, Mrs International
Mrs UK World. Emphasising to redefine the myth of beauty by recognising beauty along with talent, knowledge and skills of these multi-talented women, Mrs India UK continues to do so to benefit today's women. The organisation has strived hard to break down the barriers normally associated with entering conventional beauty contests. The competition is open to all women aged from 21 to 50 and this marks an important and refreshing step forward in the beauty pageant industry and
emphasises the contest's key purpose of celebrating the spirit of beauty in all women.
Mrs India UK 2020 Finals took place in London following strict government covid guidelines.
Kanchan Jawale winner of Mrs India UK universe 2021 went onto represent the UK as Mrs India UK Universe 2021 in Seoul, South Korea which took place in 2022.
Radhika Murthy, Mrs United Kingdom international 2021 went on to represent United Kingdom as Mrs United Kingdom international in Kingsport Tennessee USA, which again took place in 2022.
Kanchan and Radhika took time out from their busy schedule to talk to our journalists. Both winners went on to comment 'That representing the UK titles abroad proved to be a very positive experience, which has opened major doors for them'.
Director of Mrs India UK 2020, Rose Marok 2019 crown holder of Mrs India UK classic from the West Midlands went on to represent the United Kingdom as Mrs United Kingdom International 2019 in West Virginia USA. Rose also holds the directorship (licence) for various international pageants. She
went on to comment 'The entire journey of Mrs India UK has been an exceptional journey for me both as a winner and a director my journey has been so positive and opened so many doors, I would like to encourage other women out there. Women empowerment comes to my mind and more and more women should support each other. I am hoping this will be a platform to encourage this'. Taking Mrs India as a brand to the next level has been an exciting journey for me and my team an congratulate both Kanchan and Radhika for representing the UK.