UK
British Nationality by Descent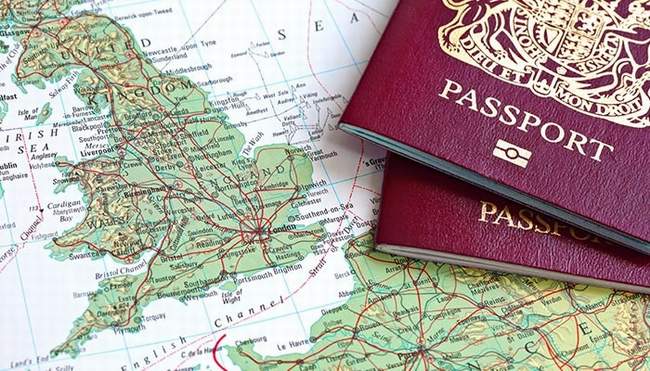 Asked by Ian Murray: To ask the Secretary of State for the Home Department, what recent consideration has been given to allowing residents who are British by descent to gain citizenship.
Answered by: Caroline Nokes: The British Nationality Act 1981 defines who is a British citizen. A person who is of the first generation born outside the United Kingdom to a British citizen would usually be a British citizen by descent. There is no difference in the quality of citizenship between those who are British citizens by descent and those who acquire it by birth, registration or naturalization in the UK. All have the same rights and access to services in the UK or consular services while overseas.
 A person who is a British citizen by descent cannot usually pass on that citizenship to a child born overseas unless they were in Crown service at the time of the child's birth. However, if children are born overseas to a British citizen by descent, the legislation contains provisions for a child to be registered where a continuing connection with the United Kingdom is demonstrated.
 Written question – 205253 https://is.gd/PFAWHk