UK
City work on extremism honoured in the USA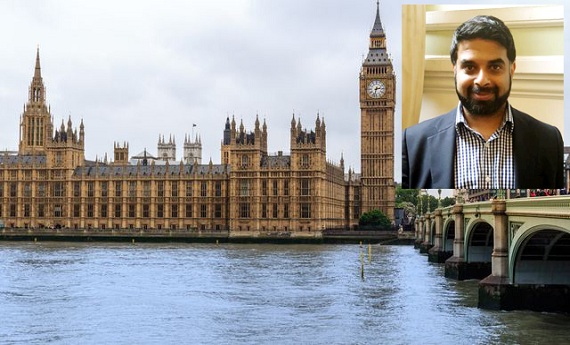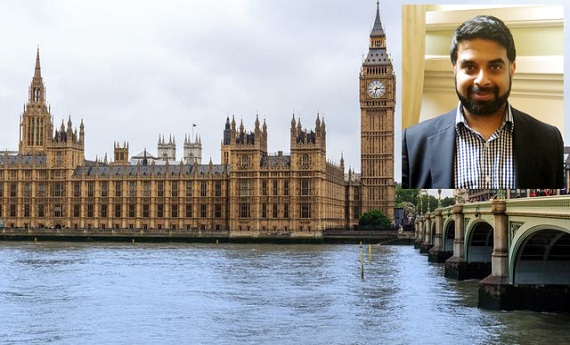 As part of the latest phase of an information sharing project on how to better tackle extremism, the City and County of Denver has proclaimed this week as Birmingham PREVENT Violence Week.
The proclamation was made last night (July 24) during a Full Council meeting in the Colorado city.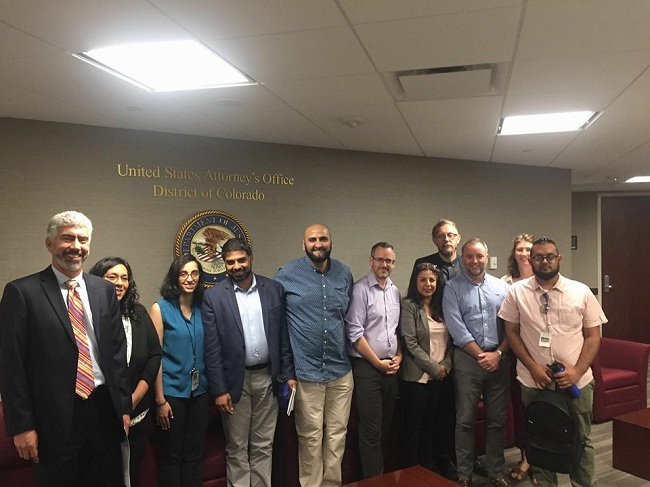 Cllr Tristan Chatfield, Cabinet Member for Transparency, Openness and Equality at Birmingham City Council, and Waqar Ahmed, Prevent Manager for Birmingham City Council, were amongst a delegation in attendance from the West Midlands at the meeting, part of a busy itinerary during an exchange visit to learn more about how to meet the challenges posed by violent extremism across the globe.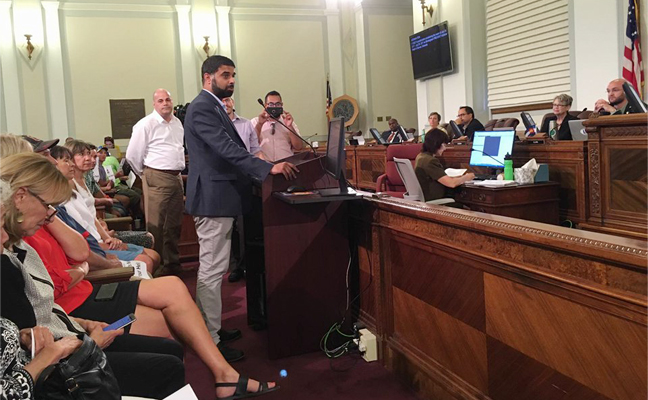 Birmingham hosted the first leg of the exchange, facilitated by the US Embassy in London, back in May of this year.
Commenting on the honour of having a week dedicated to Birmingham's counter-extremism efforts, Waqar said: "It is a great honour to have our visit and our work with the city of Denver recognised in this way. Keeping our community safe from the threat of violent extremism requires us to work with partners and others with a shared aim – not just locally, but regionally, nationally and internationally.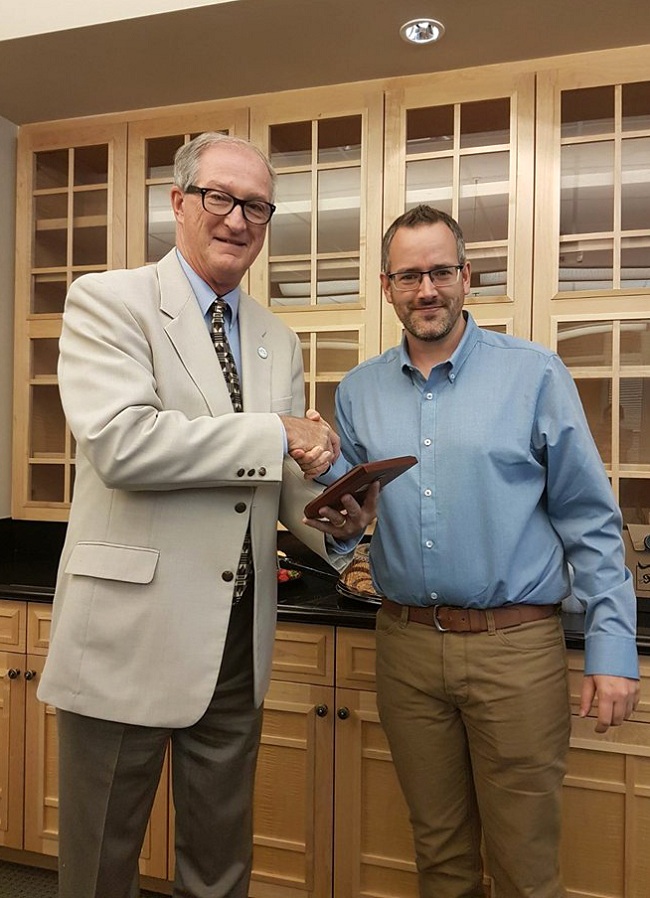 "We were delighted to host a delegation from Denver earlier this year and look forward to the rest of this week as a way of developing our mutual understanding of how communities can better promote tolerance and harmony, rejecting any form of extremism in the process."