UK
Community order for lying to get council house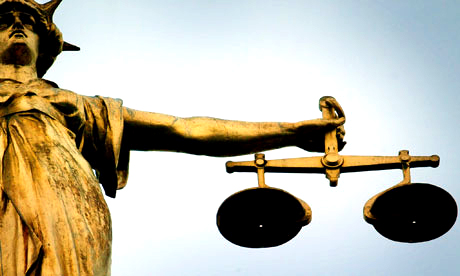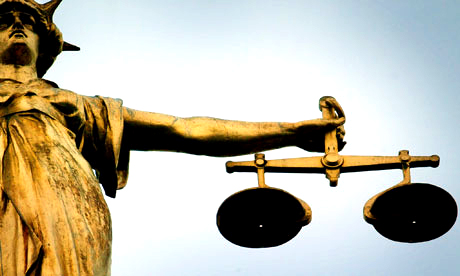 A woman from Newtown, Birmingham was handed a community order for 12 months at Birmingham Magistrates Court today (4 May 2017) after lying to try and get a council house.
Mrs Noleen Odhiambo (aka Miss Noleen Onyilimba), aged 53, of Geach Street, Newtown, Birmingham was found guilty of two fraud offences on 24 April 2017.  Odhiambo falsely completed a homeless application form in September 2015 by not declaring the full circumstances of her eviction from a housing association property in Rickman Drive, Highgate.  She also failed to declare that she owned another property.
The information came to light when the housing association which had evicted Odhiambo contacted Birmingham City Council.  Officers at the council then referred the case to the Application Fraud Team who investigated. Odhiambo was not granted a council tenancy but was placed in temporary accommodation before the fraud offences were uncovered.
Birmingham City Council's director of housing, Robert James, said: "At a time when we have thousands of genuinely homeless families in Birmingham in dire need of a council house and temporary accommodation, Odhiambo decided to try and exploit the system for her own financial gain. Today's sentencing sends out a clear message – we take tenancy fraud allegations seriously and we will prosecute."