UK
Coventry Muslim Forum (CMF) Ceremony of the Queens Award UK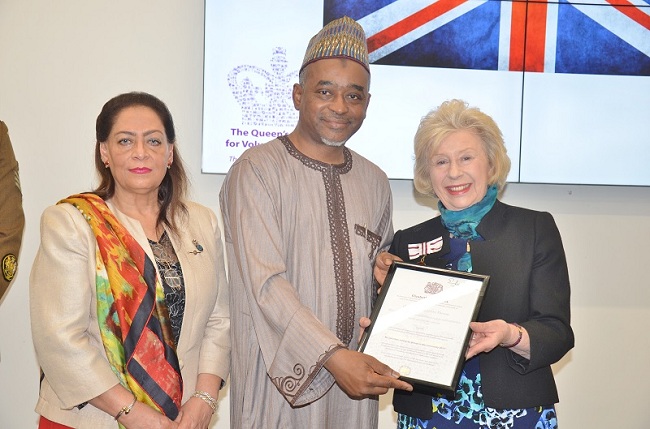 Coventry Muslim Forum offers a model of what could be put in place in any city with a sizeable Muslim population to promote not just peace but productive in community development and cohesion.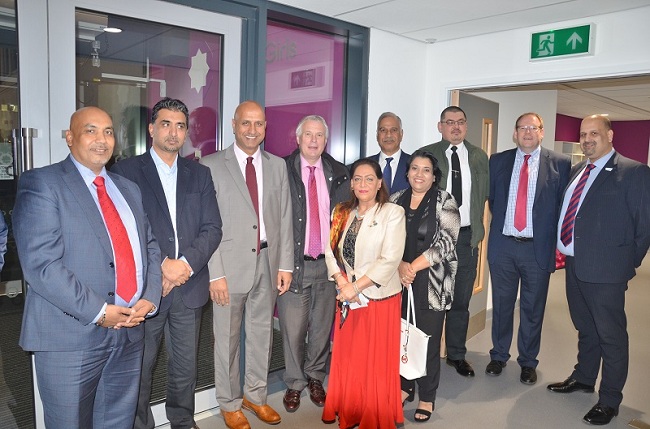 It's an umbrella organisation representing all mosques and Muslim organisations in Coventry. All members of the forum are truly inspiring volunteers and together with their affiliates passionate in their belief that we should share commonality rather than differences.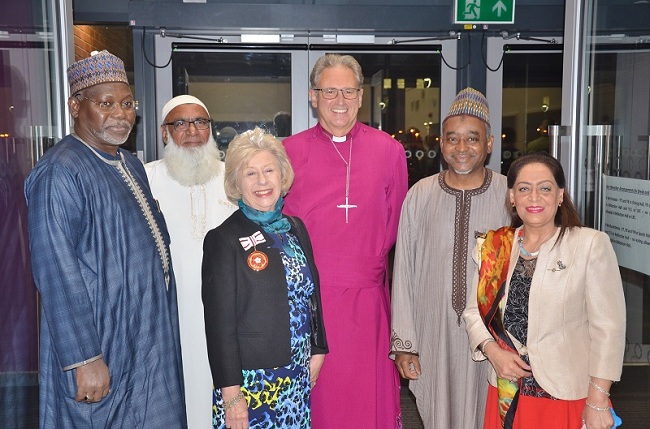 This is crucial to Coventry as a City of peace & reconciliation. Coventry Muslim Forum a voluntary organisation was presented the Queen's Award for Voluntary Service.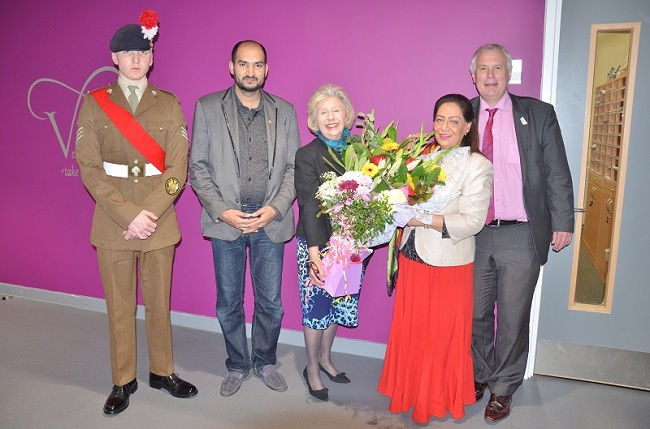 They provide a single, trusted and respected reference point for all Muslim communities in the city. It reacts swiftly and sensitively to a potential crisis, motivated by a strong desire to bring all communities together.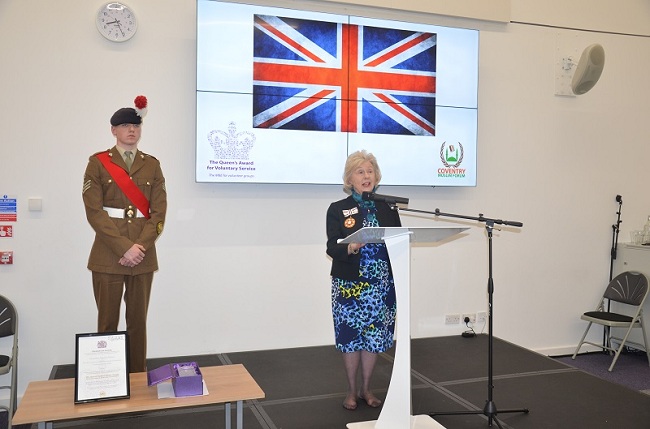 Chief guest Ursula Russell MBE, Deputy Lieutenant of the West Midlands represented Her Majesty The Queen with special other dignitaries in attendance namely Bishop of Coventry, Bishop Christopher, Mr Sanjay Jagatia, Secretary General of Hindu Council UK , Detective Chief Superintend Claire Bell, Inspector Hasson Shigdar, Councillor George Duggins, Leader of Coventry Council, Councillor Abdul Salam Khan Deputy Leader Coventry City Council and Shagufta Hamid Khan.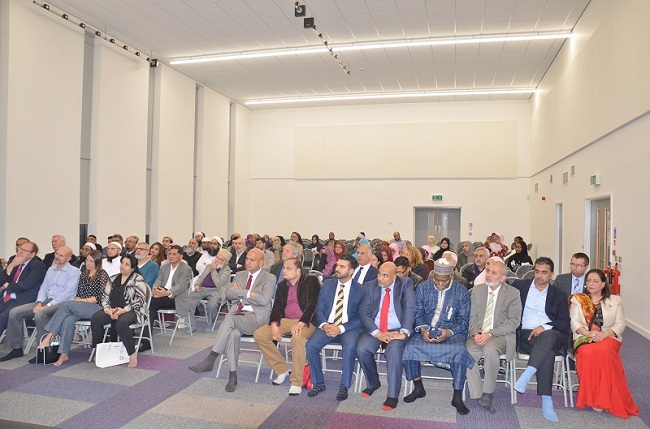 Dr Abdullah Shehu chairperson of CMF received the awards on behalf of the members of the forum.Report By S M Irfan Tahir Photojournalist National Union of Journalists (NUJ) Great Britain.