UK
Extra funding to support food provision projects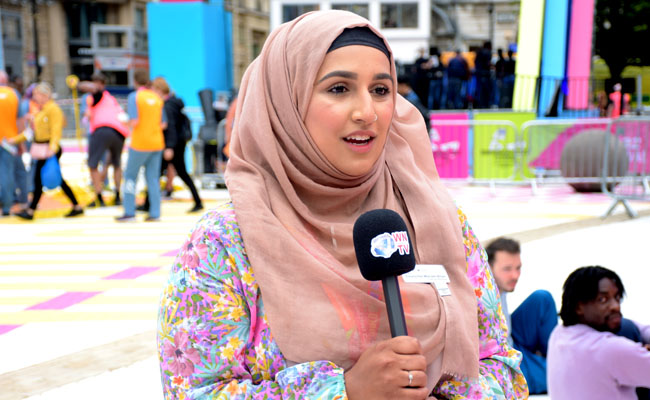 Birmingham: Almost a quarter of a million pounds in grant funding is being made available to organisations that help provide struggling families with food.
The city council is offering grants of up to £3,000 each via the Affordable Food Infrastructure Fund for 75 projects across the city, with £225,000 available in total.
This follows the Emergency Food Aid scheme which gave grants to food banks and other providers to buy food and other essential supplies.
The infrastructure fund is aimed at increasing the capacity of Birmingham's food projects so they can provide more food that is nutritious, hot where appropriate, safe and culturally appropriate to more people in ways that enable dignity and choice and could allow for more socialisation.
The money can be used for infrastructure and equipment, such as fridges, freezers, thermal boxes, shelving, other food storage solutions and smaller equipment such as chopping boards.
Cllr Mariam Khan, Cabinet Member for Social Care and Health, said: "Far too many people suffer from a lack of access to nutritious food due to a lack of money and other resources. This creates poor diets, low vitamin and mineral intakes which has a negative impact on adults' and children's health. There can also be knock-on effect on mental health and can lead to poor educational attainment in children.
"While this type of project should be unnecessary in one of the richest countries in the world, it is vital to continue to support food providers who are doing amazing work to help communities. We hope that this funding will help build capacity of food projects to further support Birmingham's citizens. I would therefore urge organisations supporting our vulnerable citizens to consider applying for this fund if they meet the criteria."
Details of how to apply can be found on the dedicated web page.