World News
Fai condemned the assassination of Shujaat Bukhari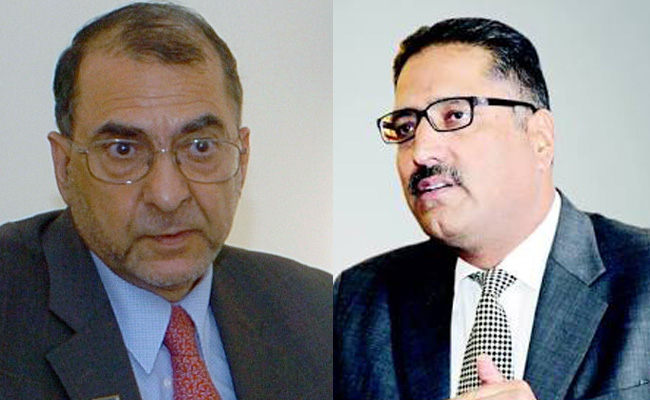 Washington, D.C.  June 14, 2018.
Dr. Ghulam Nabi Fai, Secretary General, World Kashmir Awareness Forum today harshly condemned  the anonymous but cowardly killing of a senior journalist and Chief Editor of Rising Kashmir, Syed Shujaat Bukhari. Mr. Bukhari had previously been attacked, but the criminals left unapprehended. Fai urged the establishment of an independent and impartial investigation body to investiogate the killing and prepare an official report so that justice will be done.
Fai denounced the attempt to assault freedom of the press, and praised the Shujaat Bukhari for his unswerving devotion to his vocation educating the public to the freedom of thought and expression.
Fai added that there is no room for debate over assassinating an innocent person, like Syed Shujaat Bukhari.  It is criminal.  It is brutal.  It is sinful.  And it is an evil that begets only more evil. No cause, Fai insisted, overrides the humanitarian imperative of sparing innocent civilians from death, injury, or psychological trauma.
 Dr. Fai can be reached at: 1-202-607-6435   or   gnfai2003@yahoo.com