UK
Flag Hoisting Ceremony at Pakistan High Commission London on 23 March 2017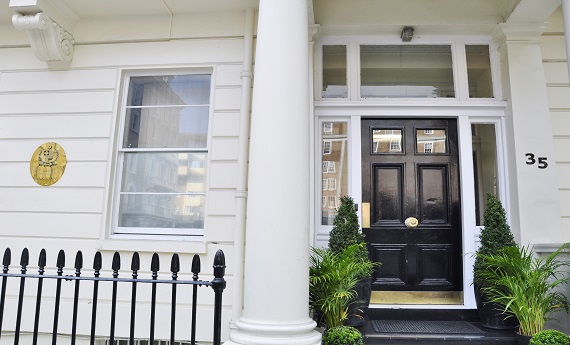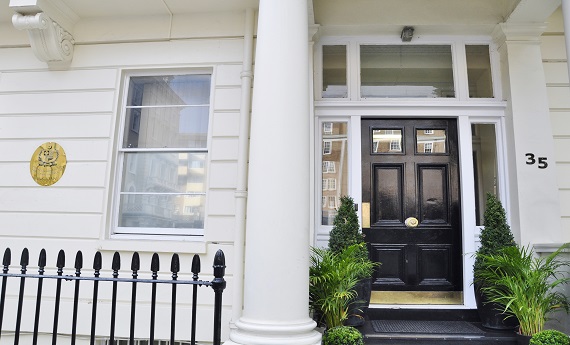 To mark the Pakistan Day, a flag hoisting ceremony will be held at the Pakistan High Commission, London on 23 March 2017 at 9:30am. The members of the Pakistani community, British friends of Pakistan and representatives of media are cordially invited to attend the ceremony.
H.E. Syed Ibne Abbas Pakistan High Commissioner to the UK will hoist the Pakistani flag and messages of the President and the Prime Minister of Pakistan will be read out on this occasion.
To add festive spirit to the atmosphere, local singers will present popular national songs.
Traditional Pakistani brunch will also be served to the guests.