UK
Humanitarian Crisis in Indian Occupied Kashmir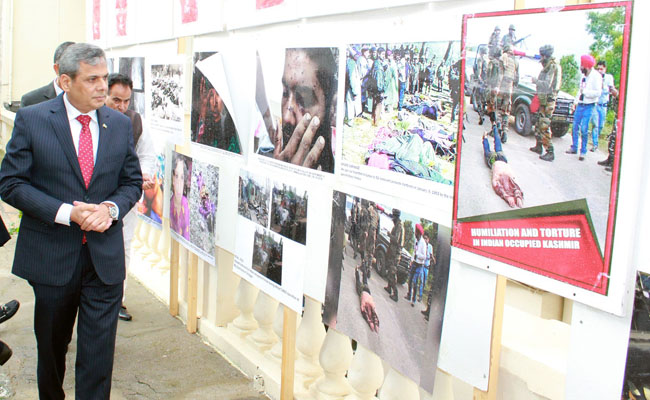 Kashmir Solidarity Day at the High Commission
Today, the High Commission expressed Solidarity with the Kashmiris to remind the world of the plight of the Kashmiris in IOK, when over a million are under siege for the last 54 days. A large number of Pakistani Community, friends of Pakistan from other communities and media representatives attended the gathering in an expression of solidarity with the oppressed Kashmiri people of Indian Occupied Kashmir (IOK).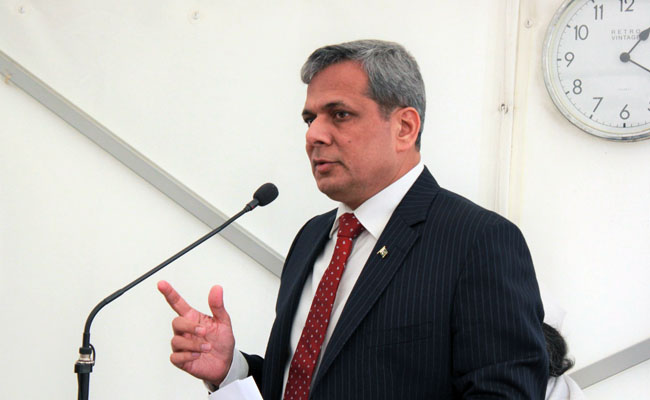 During Juma Prayer at the High Commission, the High Commissioner, Mohammad Nafees Zakaria in his address apprised the congregation of the ongoing humanitarian crisis and 54 days of siege by the Indian occupation forces. He also shared a heart rending story received from IOK of a lady who had lost her entire family due to starvation and torturous situation. He said this is the story of thousands over there. He also referred to a report of ordeal filed by some volunteer women, which reported that over 13000 young Kashmiris have been taken away mostly from their homes and their whereabouts remain unknown.
A collective Dua was also offered for the Kashmiri Muslims.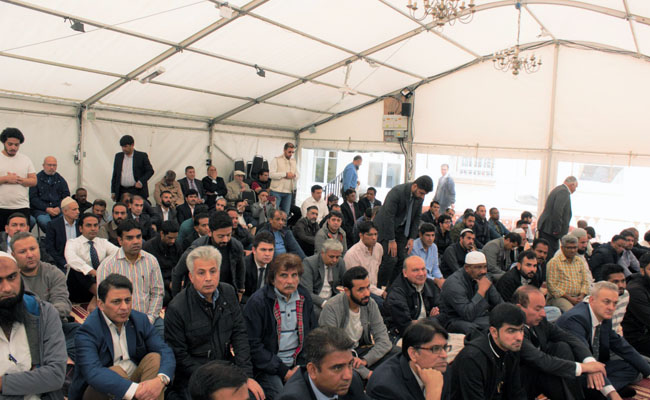 Speaking to the media persons on this occasion, the High Commissioner called upon the international community to play their role to end sufferings of the Kashmiri people. Responding to the media queries, he reflected on the Prime Minister's activities to highlight the humanitarian crisis in IOK and galvanising support for the Kashmiris during his ongoing visit to the US.
On the occasion, photos depicting Indian atrocities against defenceless Kashmiris were also displayed. The photos of victims of Indian atrocities, as documented by various international institutions and human rights organisations, helped visitors understand the magnitude of the human rights abuses in IOK.