UK
Officers seize more than 85,000 illegal cigarettes in raids across Birmingham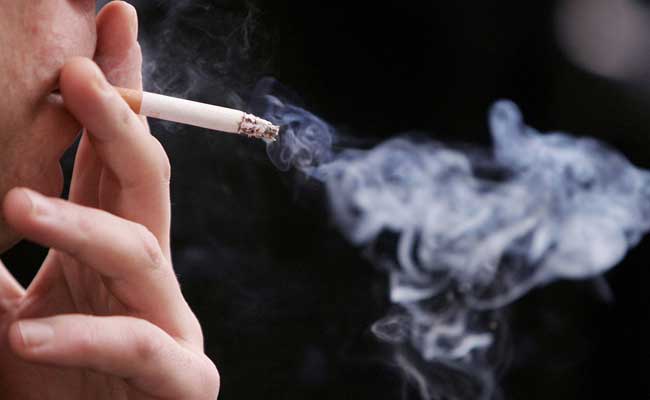 Birmingham City Council's trading standards officers seized illegal cigarettes worth more than £21,000 in a series of planned raids on on 25 and 26 September 2018.
Some of the 85,000 illegal cigarettes seized by Trading Standards.
This was an intelligence-led exercise where reports had been received of illegal tobacco and cigarettes were being supplied. In most cases test purchases had been made beforehand to prove the illicit items were being sold. Teams of officers targeted shops in the Handsworth and Erdington area.
Trading standards officers worked with local police teams and were also assisted by specially trained tobacco detection dogs.
Officers found 4,259 packets of cigarettes (85,180 individual cigarettes), which were concealed in various places including vehicles parked outside a store, above shelves and at the back of premises. In addition, 268 packs of hand–rolling tobacco worth around £1,750 were also seized during this two-day operation.
The illegal products seized included suspected counterfeit and cheap foreign-labelled products that breach consumer protection legislation and are also non-duty paid; these cannot be legally sold in the UK.
The contents of all cigarettes are harmful and contain around 4,000 different chemicals, including known carcinogens. However, as the provenance of illegal tobacco is unknown it is likely to contain further dangerous ingredients.
Councillor Barbara Dring, Chair of the city council's Licensing and Public Protection Committee, said: "The raids carried out by our Trading Standards Officers have successfully taken illegal cigarettes worth more than £21,000 out of circulation.
"Those involved in dealing in illegal tobacco may be encouraging people, including children, to smoke by providing a cheap source. This activity also brings crime into our neighbourhoods, which is why it is important to clamp down on it. This also has an impact on those businesses that are trading legally.
"The detection dogs can find tobacco and cigarettes even if hidden in the most unlikely places. Offenders need to know that they will face consequences if they choose to deal in these illegal products."
Birmingham City Council's Trading Standards Service continues to focus on intelligence-led inspections to stamp out the illegal supply and will continue to work with their partners to focus their activities.
Investigations will continue and may result in legal action. Where premises have a licence to sell alcohol, reviews will be considered with a view to ask for licences to be revoked.