UK
Pakistan Forum marked the 71st Independence day celebrations in Nottingham UK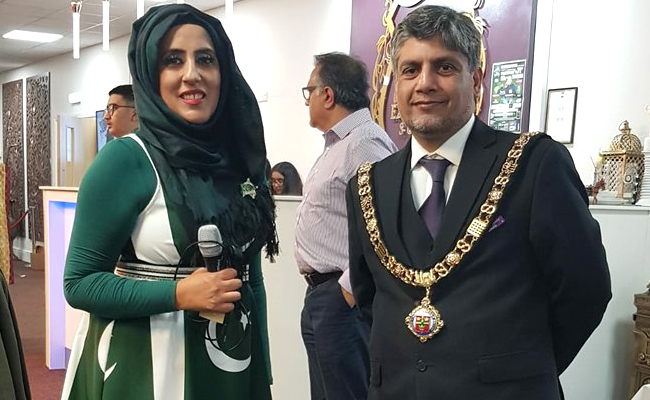 Birmingham: Pakistan Forum marked the 71st Independence day celebrations in Nottingham UK.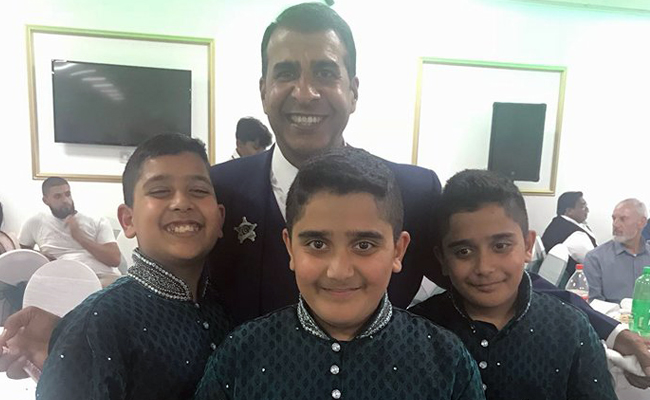 Achievement awards were also given in 6 categories to those performing in excellence in their chosen fields of excellence. Rufi Abbas Rumi was very popular and entertained over 600 guests that came to the event.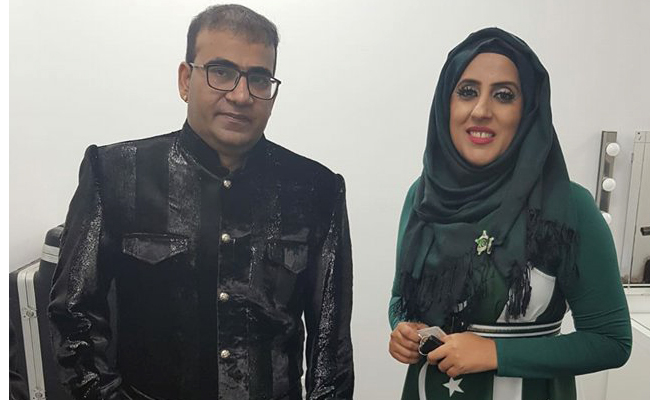 Other senior dignitories from the Pakistan Consulate in Birmingham, Akram Dhareejaj, senior PTI founder member, and Mani Liaqat who was hosting the show.