World News
India cannot suppress Kashmiris through constant killings, Says KC-EU's Chair Ali Raza Syed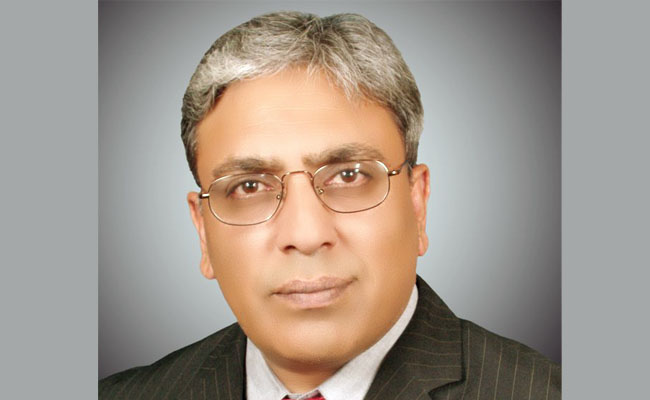 Brussels (PR): Chairman Kashmir Council Europe (KC-EU) has said, India cannot suppress Kashmiris' freedom movement for a long time through their constant killings.He issued a statement for condemning recent massacre of four Kashmiris in Sopore town of occupied Kashmir.
Ali Raza Syed said, thousands of the people condemned Indian state terrorism by attending the funeral of martyrs of Sopore and India should open its eyes that it is not possible for New Delhi to stop the Kashmiris from the freedom of their homeland.
Ali Raza Syed further said, Peace loving people of the world including Europe are with the oppressed people of occupied Kashmir. He urged the International community stops India from persecuting people in occupied Kashmir.
The Indian occupation forces intensified extra-judicial killings of the Kashmiris and specially these forces frequently launch so-called "cordon-and-search" operations for the genocide of the Kashmiris specially youth in various pretexts including the forces do such crackdown under the garb of lockdown due to Covid 19 pandemic.
He called for independent international investigation to prob the unabated extra-judicial killings of Kashmiris by Indian occupation forces and to bring the perpetrators of these heinous crimes to justice.
Chairman of KC-EU made it clear that peace in the region can be maintained only with a just and peaceful solution to the Kashmir issue.