Articles
R Madhavan reveals what Nambi Narayan thought of rocketry: The Nambi effect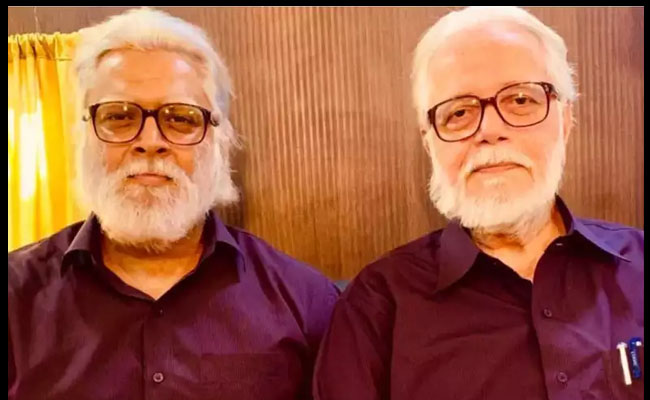 Rocketry: The Nambi Effect releasing in cinemas on 1st July 2022
London: R Madhavan's directorial debut, Rocketry: The Nambi Effect is ready for its release and Madhavan gave us an insight into what the man himself thought of the film.
When asked about Narayanan's reaction to seeing the film, he says that though he would not like to share much prior to the release of this film, however, "Mr Narayanan was not disappointed."
Tracing the life of Narayanan, renowned for developing the Vikas Engine – one of the most efficient, liquid fuel engines in the world today that continues to be a workhorse at The Indian Space Research Organization (ISRO) in almost every launch with the unique distinction of never having failed – the former ISRO scientist and aerospace engineer was inevitably embroiled in a spy scandal. The biographical drama will unveil the truth behind the mystery as it unravels in an interview by celebrated superstar of Bollywood, Shah Rukh Khan (in English and Hindi) and Suriya Sivakumar (in Tamil) on a TV programme.
Rocketry: The Nambi Effect is produced by TriColour films, Varghese Moolan Pictures and 27th Investments. The film is being distributed by UFO Moviez in India, with Red Giants distributing in the South, and distributed internationally by Yash Raj Films and Phars Film Co.