UK
High Commissioner commends the work of Indus Health Network in Pakistan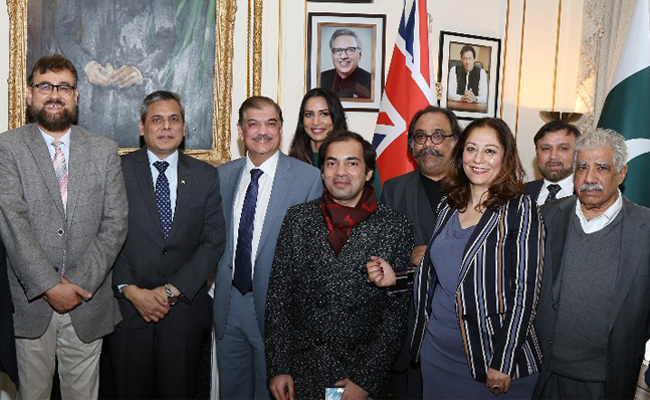 Pakistan High Commissioner to the UK, Mohammad Nafees Zakaria commended the excellent work of Indus Health Network (IHN) in the healthcare sector of Pakistan. Delivering a keynote address at the IHN awareness event held at the Pakistan High Commission London today, the High Commissioner said the Network and scores of such organizations working for the human causes are the real face of Pakistan. He said the work of the organizations like IHN shows how much humanity is valued in Pakistan.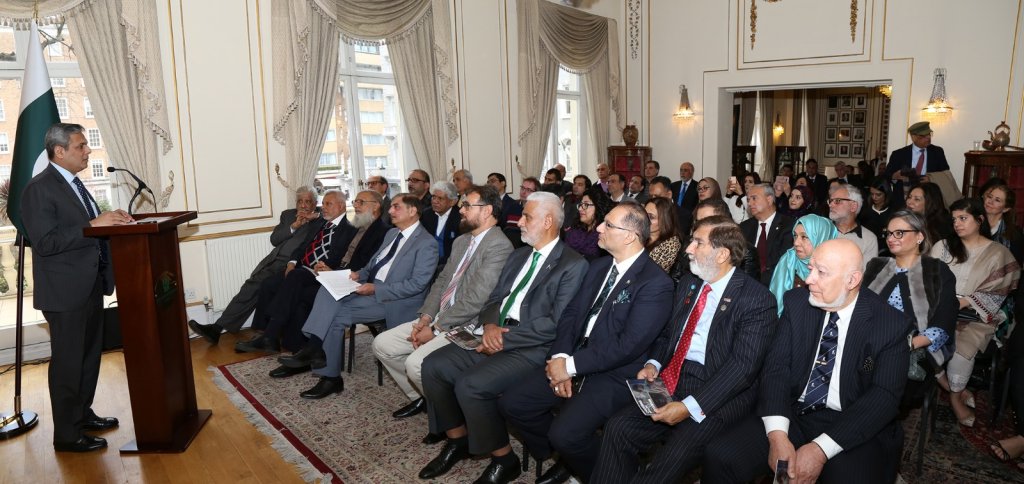 Unfortunately, Mr Zakaria added, the perception created about Pakistan is misleading which needs to be corrected through such philanthropic initiatives.
Prof Abdul Bari Khan, CEO IHN, along with his team briefed the audience about the work of IHN, challenges and their future plans. He informed the audience that Indus Health Network provides healthcare to the people of Pakistan, free of cost, and currently has 12 hospitals and 41 primary care units across Pakistan.
The event was held to raise awareness for IHN work in Pakistan and to engage with the diaspora. Business community and professionals in London were in attendance at the event.