UK
My Voice, Our Equal future" – International Day of the Girl 2020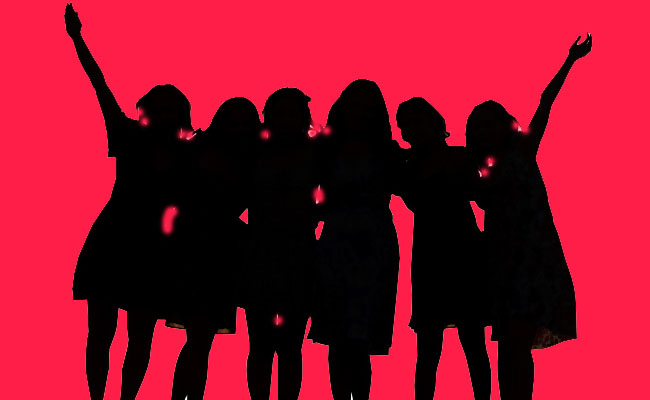 Sunday 11th October, is the International Day of the Girl, on this date, UNICEF launches an annual campaign with girls to amplify their voices and stand up for their rights. This year, under the theme, "My voice, our equal future", let's seize the opportunity to reimagine a better world inspired by adolescent girls – energized and recognized, counted and invested in.
As adolescent girls worldwide assert their power as change-makers, International Day of the Girl 2020 will focus on their demands to:
Live free from gender-based violence, harmful practices, and HIV and AIDS  Learn new skills towards the futures they choose Lead as a generation of activists accelerating social change
The Platform for Action specifically calls on the global community to:
Eliminate all forms of discrimination against girls.
Eliminate negative cultural attitudes and practices against girls.
Promote and protect the rights of girls and increase awareness of their needs and potential.
Eliminate discrimination against girls in education, skills development and training.
Eliminate discrimination against girls in health and nutrition.
Eliminate the economic exploitation of child labour and protect young girls at work.
Eradicate violence against girls.Promote girls' awareness of and participation in social, economic and political life. Strengthen the role of the family in improving the status of girls.
Ways to get involved: Share stories of inspiring adolescent girls or girl-led organisations who are developing innovative solutions or leading efforts towards positive social change, including gender equality, in their communities and nations. Let's amplify their leadership, actions and impact to inspire others. Participate in a youth-led digital activation launching on International Day of the Girl. Young people across the world are developing a digital activism campaign, aiming to raise the diversity of girls' voices and their vision for a re imagined future.
UNICEF: https://is.gd/8SNQLL