UK
Karachi Literature Festival comes to London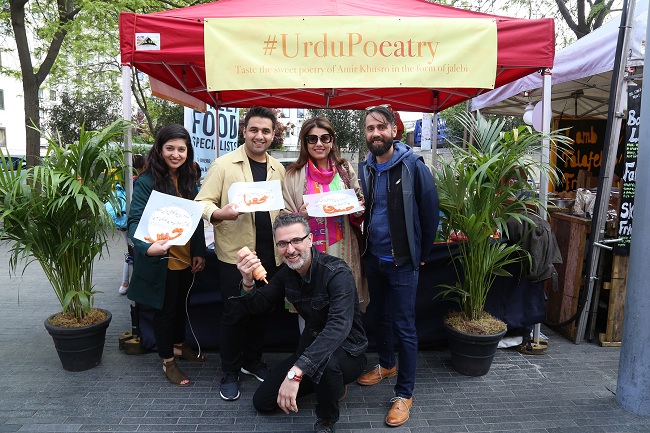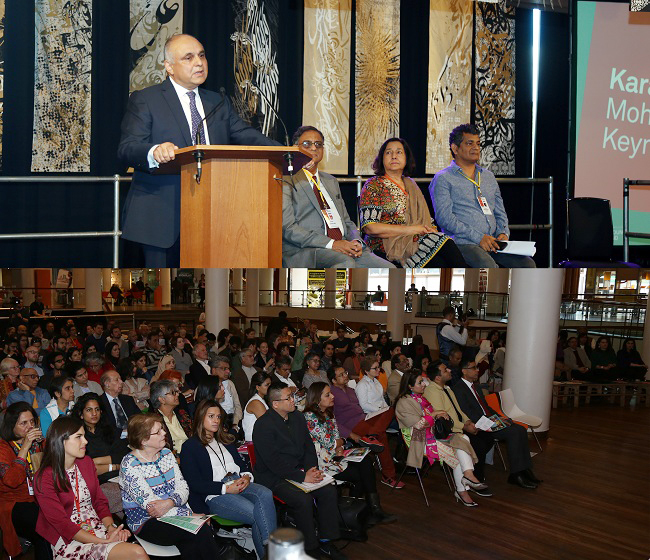 Literature festivals can connect the diaspora to their roots: Syed Ibne Abbas
In his opening remarks at the Karachi Literature Festival (KLF), H.E. Syed Ibne Abbas, Pakistan High Commissioner to the UK, stated that literary and cultural activities can connect diaspora, especially the youth, to their roots and heritage as well as forge mutual understanding and tolerance among different communities.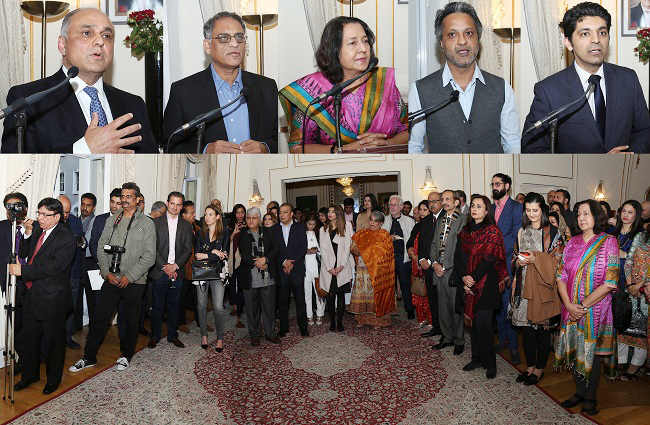 The High Commissioner commended Ameena Saiyid and Dr Asif Farrukhi, the founders of the KLF for bringing the festival to London. He also thanked Belinda Lewis, British High Commissioner to Karachi, for attending the event and supporting the initiative. Both the KLF founders expressed their gratitude to the Pakistan High Commission in London for its support in bringing the KLF to London.

KLF was part of the Southbank Centre's annual Alchemy festival and took place on 20 May 2017. The event celebrated contemporary Pakistan, its rich history and culture in the context of the 70th anniversary of the country's foundation. This was a dynamic international festival that took place outside Pakistan for the first time. The full day festival featured talks and debates from some of the foremost writers, thinkers and poets from Pakistan and the UK.

Earlier in the evening, the KLF delegates together with leading Pakistani fashion designers and models, who were in London to participate in Pakistan Fashion Week being jointly organized by the High Commission and Riwayat, were hosted at a dinner-reception at the High Commission. Speaking on the occasion, the High Commissioner lauded their work and efforts in presenting the true image of Pakistan abroad. He also shared with them the High Commission's plans to celebrate the 70th Independence Anniversary of Pakistan throughout the year 2017.

The High Commission is supporting several social and cultural events this year as part of the celebrations of 70th Independence Anniversary of Pakistan.