UK
Kashmir Protest outside the Indian consulate Birmingham against Modi's speech to the UN
Birmingham 25 Sep 2021 : ( ) Kashmiri diaspora community protests outside Indian consulate in Birmingham against Modi's speech at UNGA 75th Session.
Addressing the protest President Tehreek-e-Kashmir UK Raja Fahim Kayani said that Modi's hands are stained with blood of thousands of Muslims in India and Illegally Indian Occupied Jammu & Kashmir.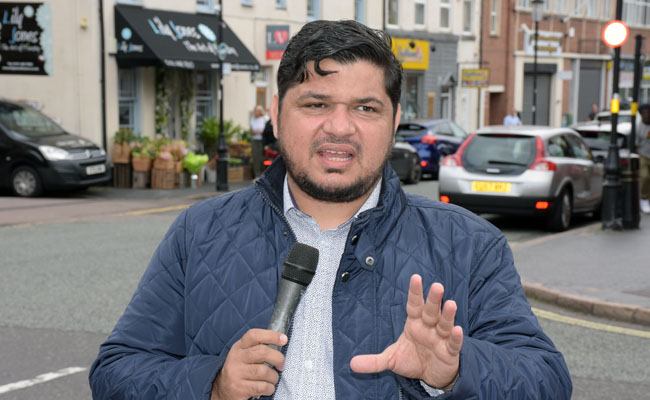 Modi should not be allowed to speak at UNGA session because of the war crimes and grave human rights violations Modi regime is committing in IIOJ&K.
President TeK also hailed PM Imran Khan's stance and support for the people of IIOJ&K during his address at UNGA session.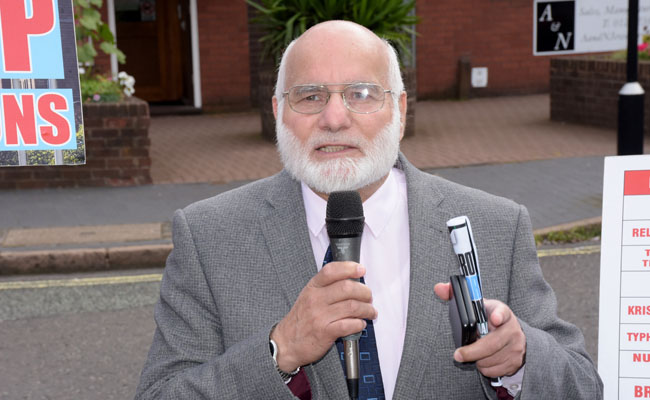 President Tehreek-e-Kashmir Europe Muhammad Ghalib said that the world has seen the atrocities India is committing in Kashmir, moreover, India is the violator of UN resolutions on Kashmir and all international laws. India must be stopped from the genocide of Kashmiris vis a vis demographic changes, financial breakdown and judicial terrorism.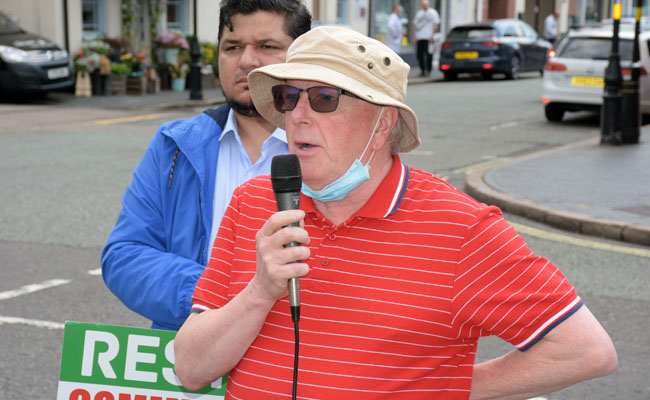 Ian Scott President Trade Union Council Birmingham denounced Indian oppression and atrocities in IIOJ&K and called for peaceful and must solution of Kashmir dispute as per the aspiration of Kashmiris.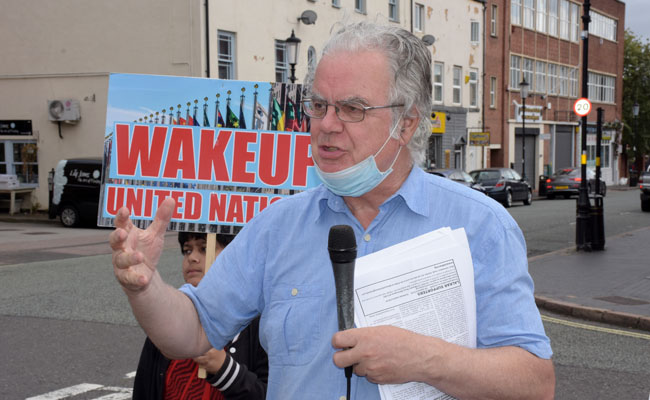 Stuart Richardson ,Secretary General Stop the War Coalition Birmingham, said that Kashmiris must be given the right to self determination as agreed upon at UN, oppression and suppression could never win hearts, India must stop atrocities and initiate the process of plebiscite as per UN resolutions.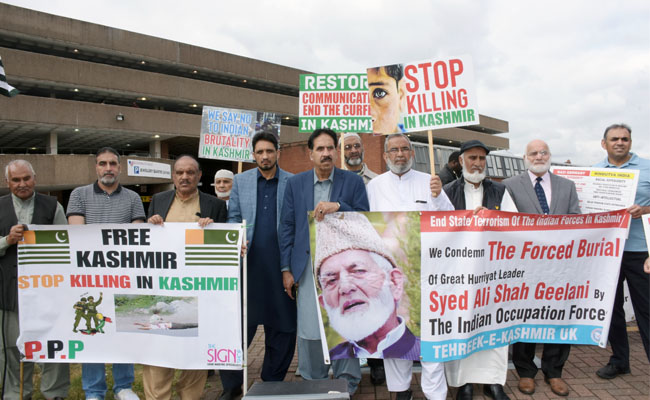 Ch Muhammed Shanwaz President APKCC , Khawajah Inam ul Haq , Rana Rabnawaz , Raja Javed Khan and Azam Farooq Secretary General Tehreek-e-Kashmir Midland Zone also condemned Indian atrocities in IOK.