UK
KVI in a statement condemned the continued killings in Kashmir even during the holy month of Ramdan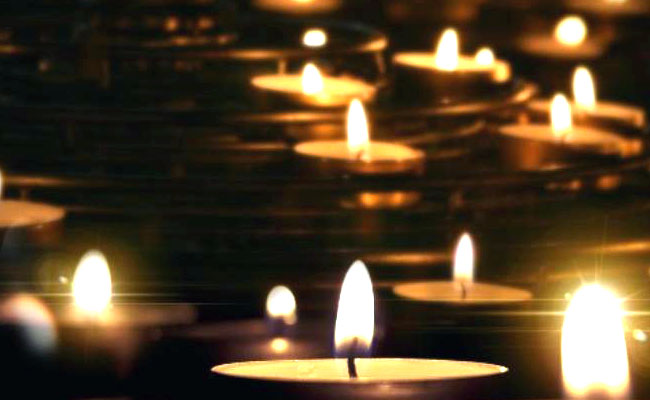 (PR-KVI-London) Kashmir Voice International (KVI) in a statement condemned the continued killings in Kashmir even during the holy month of Ramdan in which ceasefire was expected from all sides. Every day the bullets are being showered on our youth which is causing agony to their parents and the society as a whole. It appears that Delhi is determined to continue the death and destruction in the valley which is a confession of a failure to control the situation. The government has experimented all the means of repression, killings, torturer and disappearance but has failed to control the situation and bring peace. It should dawn on the government in Delhi that the situation could not be controlled by repression and perpetrating atrocities, instead political means need be employed to solve the long pending issue.
KVI expressed concern regarding the recent statement of Home Minister Mr. Rajnath Singh in which he said that Articles 370 and 35 need be changed. KVI demands India goes back to the conditions of accession and convene a new Jammu and Kashmir Constituent Assembly to draft a new constitution and re-negotiate the relationship with Delhi, pending final solution.
KVI expects the new government will take appropriate steps to come to the terms with the aspirations of Kashmiris. Kashmir situation is an eye-opener for both the government and Indian public. The right thinking people are expected to urge upon the new government to address Kashmir problem. Delaying its solution will deteriorate the situation further and result into the continence of the loos of precious lives from both sides.