UK
Muslim women to host Christmas market for first time in Aston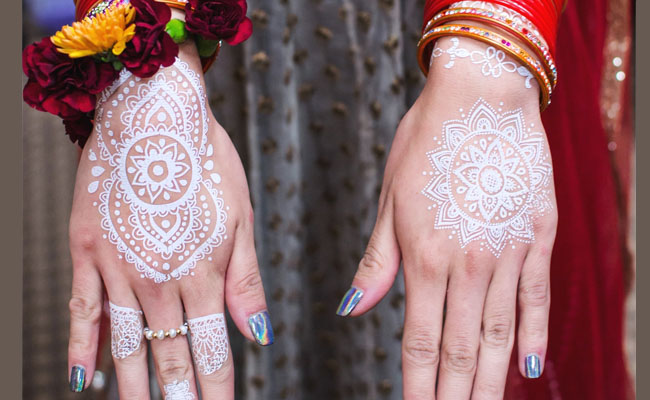 Birmingham: A group of Muslim women are hosting their first-ever Christmas Market in Aston to foster better relationships with the local community.
The women have been working on arts & crafts projects throughout the year and will be showing off their wares at community hub Saathi House this week.
After spending much of the year taking part in workshops and classes promoting cooking, cake decorating, heritage, sports, gardening and health; local ladies who use the social empowerment centre will be coming together to end the year with a bit of festive fun on Tuesday (13 December).
"Most of the women who use our centre are Muslims of South Asian, African and Arab heritage; and Christmas isn't usually one of the holidays they celebrate," said centre manager Meena Bibi.
"However, arts & crafts have been an important part of the activities they have taken part in this year and, from the Birmingham 2022 Commonwealth Games to creating lanterns for the city's recent Diwali parade, reaching out and connecting communities has played a key role in their commitment to celebrating their city.
"As we round up the year, it seemed apt that we hold our first Christmas market to remind everyone that we are indeed a super multicultural city and our newly announced ethnic-majority status is one of our strengths, not weaknesses."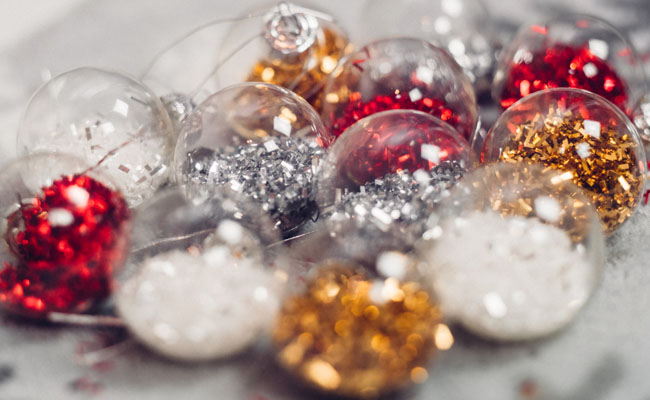 Alongside indoor stalls selling food, clothing, henna painting and home-made soaps and creams, the north Birmingham residents will also be unveiling a brand new garden mural, which they have been working on for several months.
Inspired by Islamic art classes from Brummie creative Haseebah Ali and graffiti art sessions by international artist Katie O, the women have been designing and creating a bright outdoor mural using colourful spray paints to celebrate the centre's newly revived garden space.
The new mural – to be unveiled on Tuesday – depicts flowers nature and bees to represent the local ecosystem, entwined with bold Islamic geometric patterns and Islamic motifs.
As part of the project funded by anti-discrimination charity Amal, participants have additionally been transferring their stencil and spray paint creations onto canvases, which will be exhibited at the venue as part of the unveiling.
The Christmas Market, art exhibition and mural unveiling all take place on Tuesday 13 December from 11am – 2pm, and are open to all.