UK
NHS Surcharge Hike For Foreign Healthcare Staff: A Step Too Far?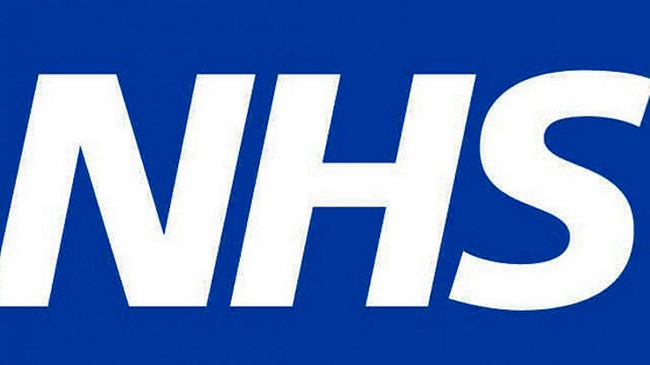 It has been reported that the government plans to charge foreign NHS staff £625 a year to use the NHS, as well as increasing the Immigration Health Surcharge from £400 to £625 for all non-EU migrant workers. In addition, the government intends to extend the same surcharge to all EU citizens coming to the UK after Brexit.
The Immigration Health Surcharge, or "IHS", is an annual charge payable by each member of a migrant's family to enable them to use the NHS. The announced increase in this charge has raised concerns for the total bill a foreign nurse wanting to work in the NHS and migrating to the UK with their family will have to pay. Under the above proposals, a family consisting of the nurse in question and their spouse and two children will have to pay some £2,500 per year. (Note that the average annual salary for nurses is £23,137 and junior doctors from £27,000 to £46,000).
Organisations representing doctors and nurses have warned this policy risks worsening the staffing crisis within the NHS and discouraging foreign health professionals from coming to the UK even further. All this at a time when the NHS is suffering from the effects of widespread and long-term staff shortages and preparing for a winter many have said will put NHS resources under incredible strain.
Posted by: Gherson Immigration, https://is.gd/yw0JJL