UK
'ISHQ the Musical' starts at London's prestigious Sadler's Wells Theatre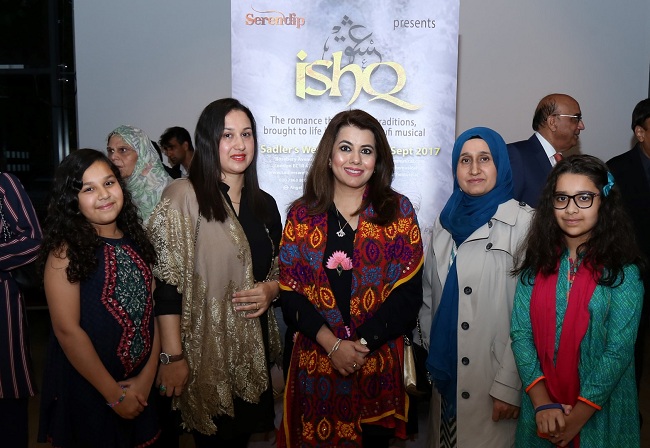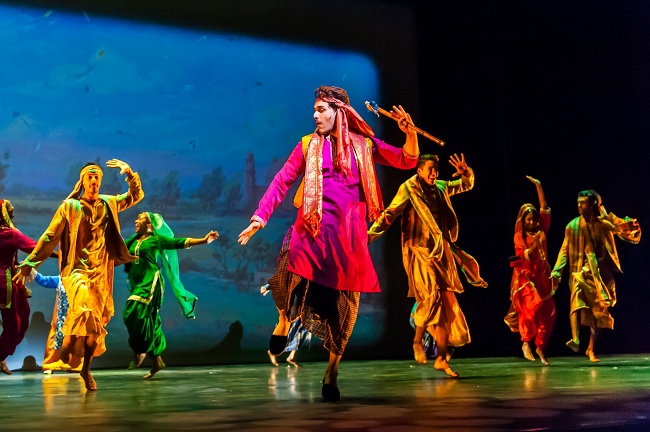 First performance receives huge applause from the audience
ISHQ the Musical shows our cultural heritage to the world: Syed Ibne Abbas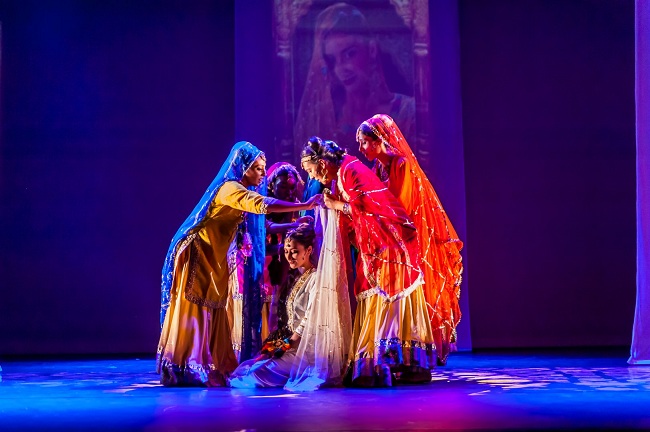 The Anglo Sufi Musical 'ISHQ', based on the legendary romance of Heer Ranjha, gave its first performance last night and received huge applause from the fully packed hall of audience comprising Pakistani diaspora and various communities living in London, including the mainstream British society. It was the press night, therefore, a large number of media persons were also in attendance.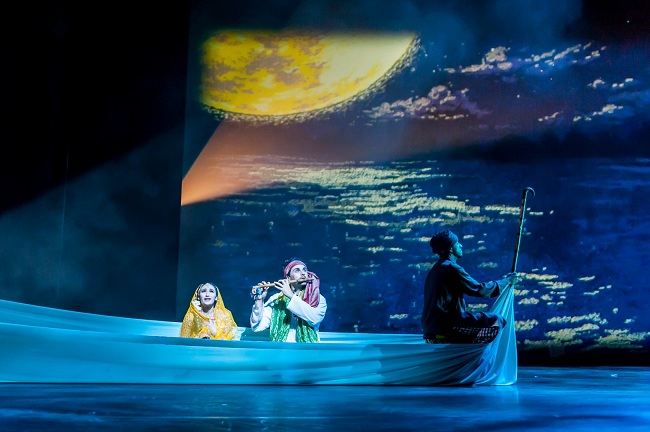 At the end of the captivating show of over two hours, the audience were full of praise for the artists, their energy, the choreography, the specially commissioned fusion music, the themes and the story of the Musical.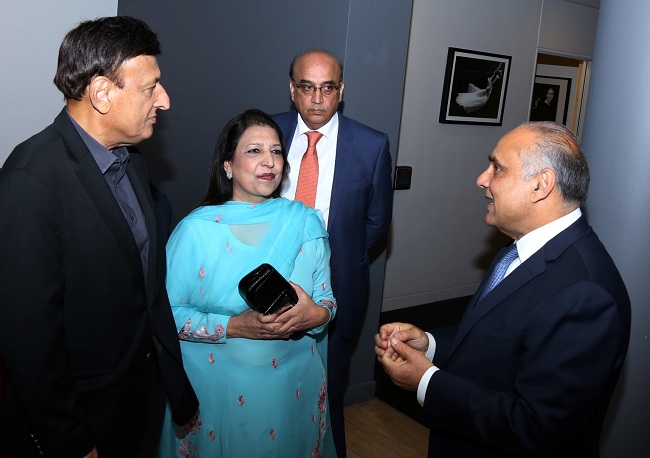 ISHQ is being performed at prestigious Sadler's Wells Theatre of London from 7-9 September 2017.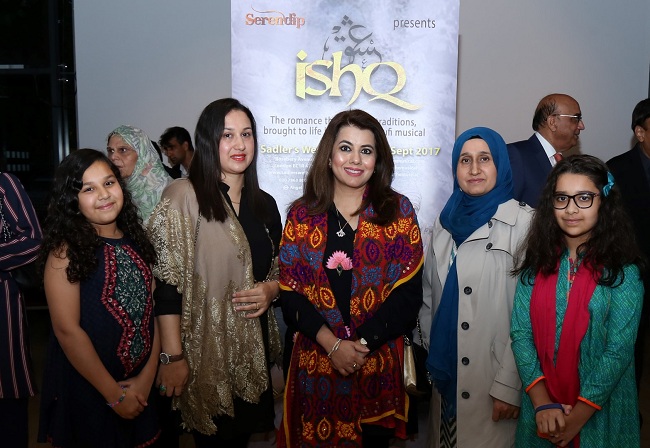 This is one of the mega events being presented by the Pakistan High Commission London to celebrate the 70th Independence Anniversary of Pakistan.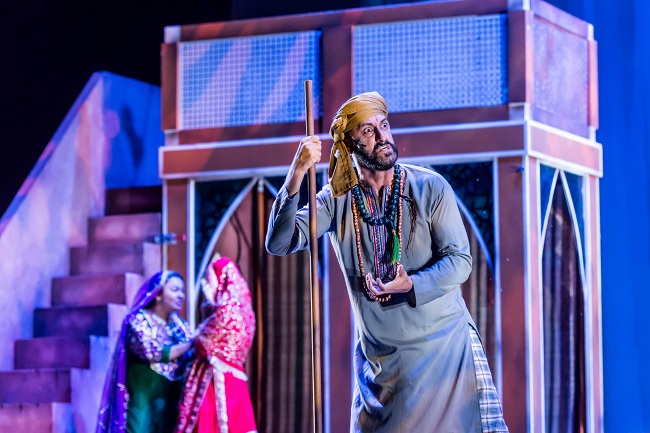 H.E. Syed Ibne Abbas, Pakistan High Commissioner to the UK, on the opening of the Musical said: "ISHQ the Musical presents the rich cultural ethos of Pakistan, which is the custodian of the oldest civilisation of the world–the Indus Valley Civilisation. Culture transcends the barriers, busts the myths and brings people together. Our effort aims towards that end."
The High Commissioner further said: "Bringing the Anglo Sufi Musical 'ISHQ' to London–the global cultural hub–is part of our cultural outreach to showcase our rich heritage to the world. I am confident that the musical will help put in perspective the true image of Pakistan."
Based on the legendary folklore of Heer Ranjha, the romantic story reminisces about the rich Sufi culture of our land. The legend of Heer Ranjha written by great Sufi saint and poet Waris Shah, presents the Sufi ethos of our civilisation characterised by compassion and peaceful coexistence.
The cast is from Pakistan and the UK, including Ahsan Khan, Adnan Jaffar, Rasheeda Ali, Rachel Viccaji, Irfan Damani and Arti Daltri and others.
'ISHQ' has been produced by Serendip Productions, an award-winning company from Pakistan.