UK
Pakistani Stars Shine at Hollywood's Special Screening
Pakistani stars Armeena Khan, Bilal Ashraf and Ainy Jaffri Rahman reppin'
Pakistan at the UK Special Screening of Dune
London: On Monday 18th October, London hosted a special screening at Leicester Square for Warner Bros. Pictures and Legendary Pictures' "Dune," the big-screen adaptation of Frank Herbert's seminal bestseller. Hollywood's finest were out in full force at the Red Carpet and Special Screening with stars Timothée Chalamet, Zendaya, Jason Momoa, Rebecca Ferguson and Sharon Duncan-Brewster in attendance at the glitzy event.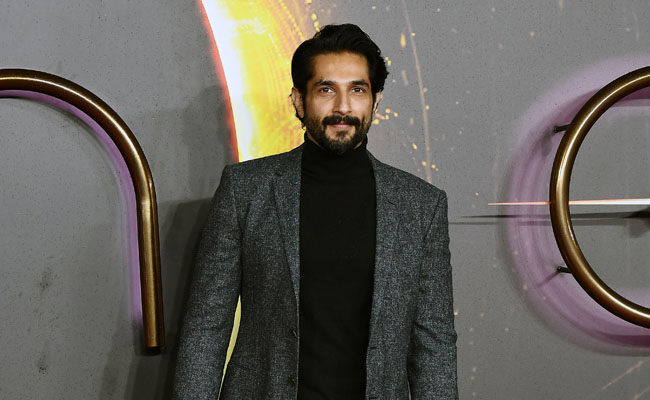 But, that's not all. Pakistani stars Armeena Khan, Ainy Jaffri and Bilal Ashraf also walked the Red Carpet, mingling amongst the Hollywood stars. Dune is an epic sci-fi film directed by Oscar nominee Denis Villeneuve. Set in the far future, it follows Paul Atreides, as he and his family, the noble House Atreides, are thrown into a war for the dangerous desert planet Arrakis, between the native Fremen people and the enemy invaders, the House Harkonnen.
Dune is in cinemas now, 21st October 2021.