UK
BBC File on Four Expose Shortcomings of Police Complaints System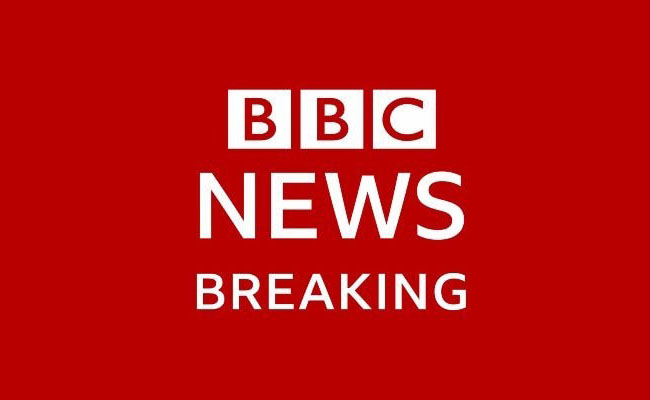 Birmingham: BBC File on Four have investigated the shortcomings of the police complaints system and why many victims of police misconduct are forced to bring civil claims against the police to obtain accountability for their treatment.
The programme Police Complaints: A Crisis of Confidence includes a powerful interview with Jamar's mother Rachel Hewitt who describes his terrifying stop and search and how he has subsequently been let down by the police complaints process. Jamar is represented by Eva Roszykiewicz at Bhatt Murphy.
Sophie Naftalin at Bhatt Murphy also contributed to the programme discussing the shortcomings of the police complaints process which result in so many victims having to resort to civil litigation.
Source Bhatt Murphy, https://tinyurl.com/39duen6x