UK
Legal Challenge Says 'Right To Rent' Rules Discriminate Against Non-UK Nationals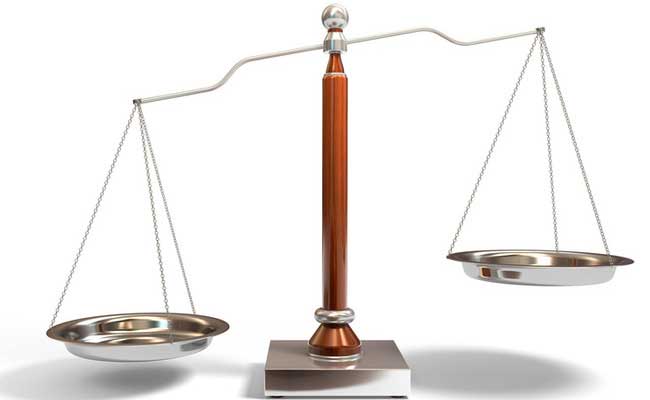 Plans to force landlords across Britain to check the immigration status of potential tenants will be challenged in court this week after claims that they are causing serious discrimination.
Landlords, politicians and immigration lawyers have all raised concerns about the "right to rent" policy, a key branch of the government's attempt to create a "hostile environment" for illegal immigrants.
Under the rules landlords face fines, or even prison, should they house people with no right to be in the country. However, there is now evidence that landlords are ignoring tenancy applications from people with "foreign-sounding" names, from ethnic minorities, and from those without British passports. Choosing someone with a British passport means landlords do not have to carry out additional online checks.
Read more: Michael Savage, Guardian, https://is.gd/roHOPU