UK
Settled Status: Can I Apply if I am Not European?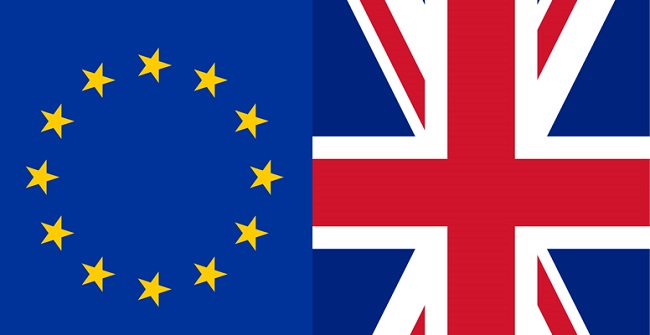 London: If you are in the UK and you are a non-European family member of an EEA national, you may be wondering whether the EU Settlement Scheme introduced on 29 March 2019 is applicable to you. The answer is yes. The EU Settlement Scheme was created to formalise the immigration status of EEA nationals and their family members in the UK in advance of Brexit. The scheme allows both EEA nationals and their non-EEA family members to apply. Many non-European applicants may already have some type of residence permit issued under the Immigration (European Economic Area) Regulations 2016, also known as the 2016 Regulations. If that is the case, then applications must be made to bring that status under the EU Settlement Scheme. For those without a residence permit issued under the 2016 Regulations, it is still possible to "switch" from other visa types such as student or working visas to pre-settled or settled status under the EU Settlement Scheme, provided the criteria are met.
Given the many types of family member within the context of the 2016 Regulations, the scheme places each type into two categories: Close family members & Extended family members. The crucial difference between these two categories is whether an applicant needs to have a pre-existing EEA immigration document. Close family members may apply using their passport and documents evidencing their relationship to the EEA national and residence in the UK. Meanwhile, extended family members will also need to have an EEA document such as a family permit, residence card, or a document certifying permanent residence.
Read more: McGilll & Co, https://is.gd/IcLHxv