UK
London New Year's Day Parade volunteers meet at the High Commission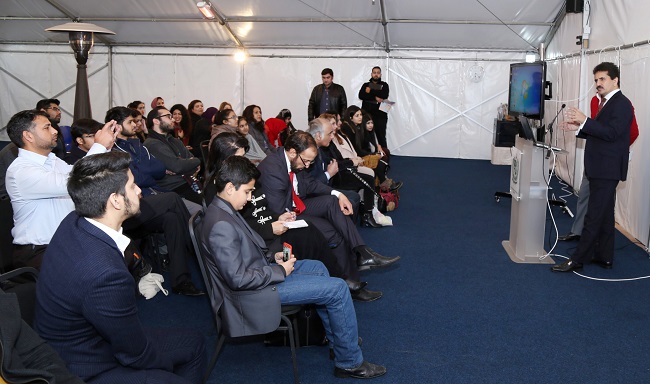 London New Year's Day Parade volunteers meet at the High Commission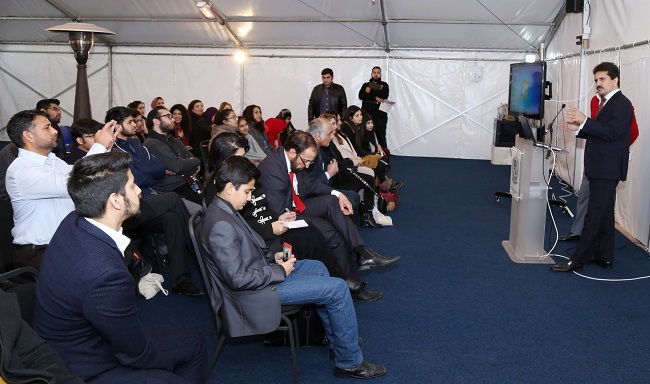 The High Commission to participate in LNYDP
The High Commission for Pakistan in London is participating in the London New Year's Day Parade (LNYDP), on 1st January 2017. This will be the first event of an elaborate series of events planned by the High Commission to celebrate Pakistan's 70th Independence Anniversary throughout the year 2017.
In this regard, the volunteers and musical performers for the Pakistani segment of the Parade assembled at the High Commission last evening for a coordination meeting. They were briefed about the arrangements for the various segments that have been planned for the parade.
The Pakistani segment in the LNYDP will comprise traditional musical performances, regional cultural representation, horse dance on drum beating and display of truck art, all of which would symbolise the vibrant culture and colours of Pakistan.


The High Commission invites the community to join us at the Parade.
Note:   The details of the Parade can be seen in attached poster and on High Commission's website:   www.phclondon.org.