UK
The Power Brands Global Summit 2019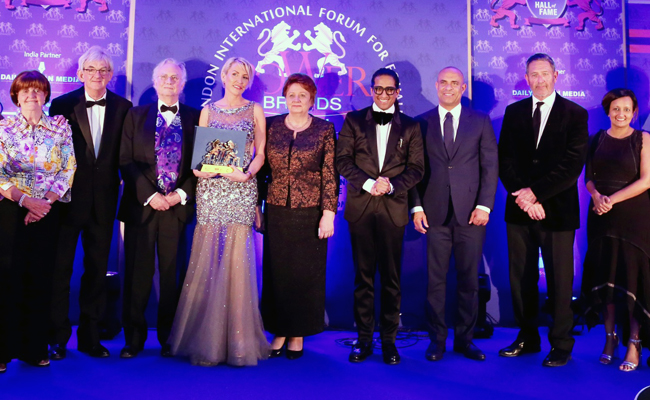 London, 25 May 2019; Returning for its third year, the Power Brands Global Summit last night recognised 10 high-profile humanitarian change-makers for their dedicated and continued work towards global equality.
This year's awardees inducted into the Power Brands Hall of Fame included actress and politician, Baroness Floella Benjamin, philanthropist and activist, Heather Mills, former England cricket captain Graham Gooch, round-the-world sailor Tracy Edwards, former Prime Minister of Haiti, Laurent S. Lamothe and evolutionary biologist, Richard Dawkins. Of the ten awardees, half this year were women.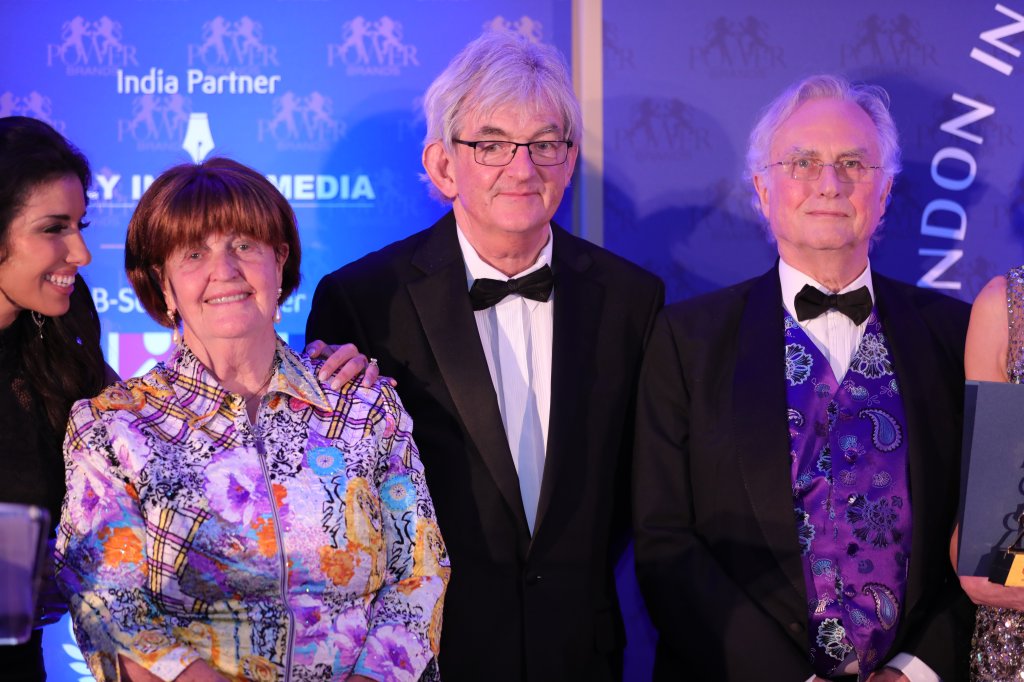 The awards ceremony, co-hosted by sports journalist, Ian Stafford and model and actress, Ellie Torrez, saw each awardee commended for building a brand that promotes the highest ideals of humanity and has shown commitment in spreading equality and human values.
The Power Brands Global and London International Forum for Equality (LIFE) 2019 'Hall of Fame' inductees are:
The Right Honourable Baroness Floella Benjamin, OBE – An actress, author presenter and businesswoman, Floella is being recognized for her tireless work for Human and Child rights

Richard Dawkins – A British evolutionary biologist, ethologist and writer who is being awarded for ushering much-needed changes in the mindset of people with scientific thoughts and logic as well as making an everlasting impact on the fast-paced advancement of humanity through the Richard Dawkins Foundation for Reason & Science.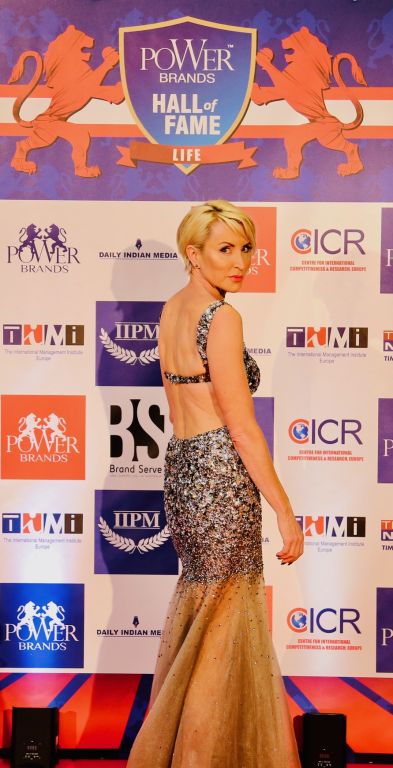 Heather Mills – A media personality and activist, Heather is being celebrated for her work in helping rebuild the lives of amputees as well as her numerous fundraising campaigns to support various causes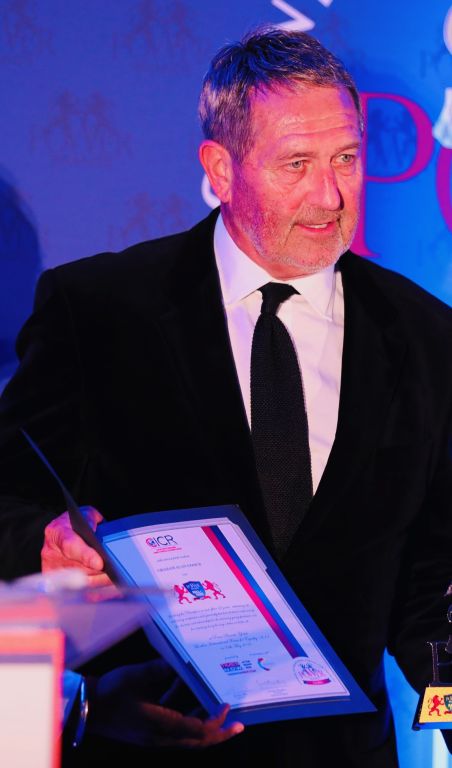 Graham Gooch – Former England cricket captain whose fundraising work has helped to raise funds to provide the nations best young cricketers overseas scholarships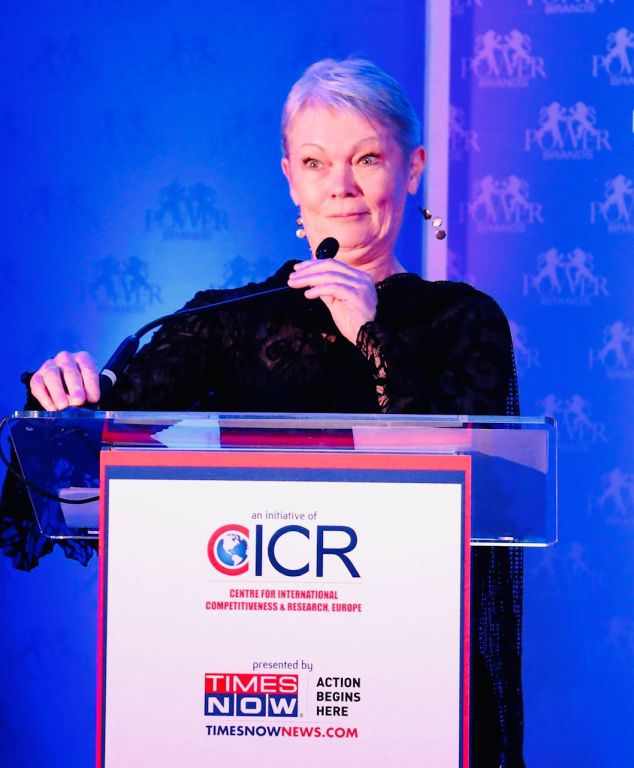 Tracy Edwards – A round-the-world skipper who is being honoured for her exemplary work in Child Exploitation and Online Protection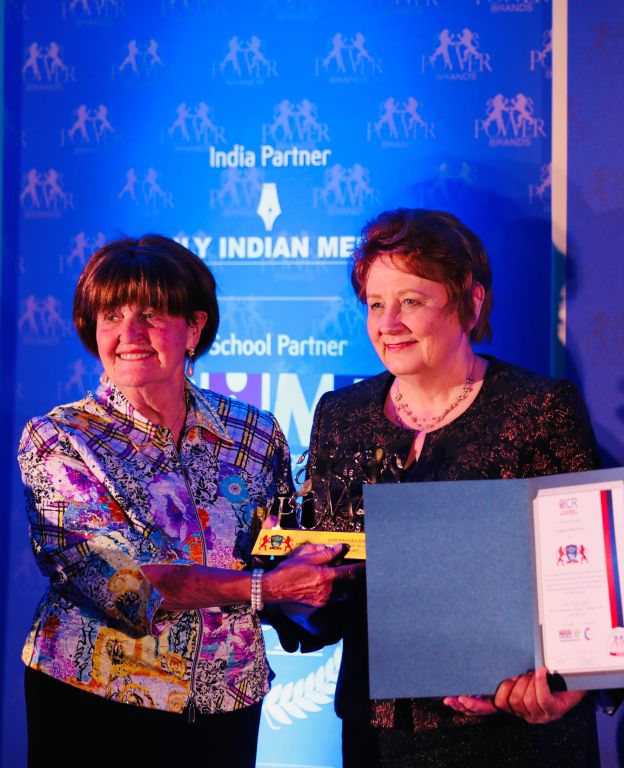 The Rt Hon. Prof. Baroness Caroline Cox – a crossbench member of the British House of Lords who will be awarded for her hard work in shaping the Humanitarian Aid Relief Trust (HART)

People for the Ethical Treatment of Animals (PETA) – Inducted for their lifelong dedication to making the world a better place for all living beings

Laimdota Straujuma – Former Prime Minister of Latvia who has been inducted for her exemplary contribution to the political, socio-cultural and economic life of Latvia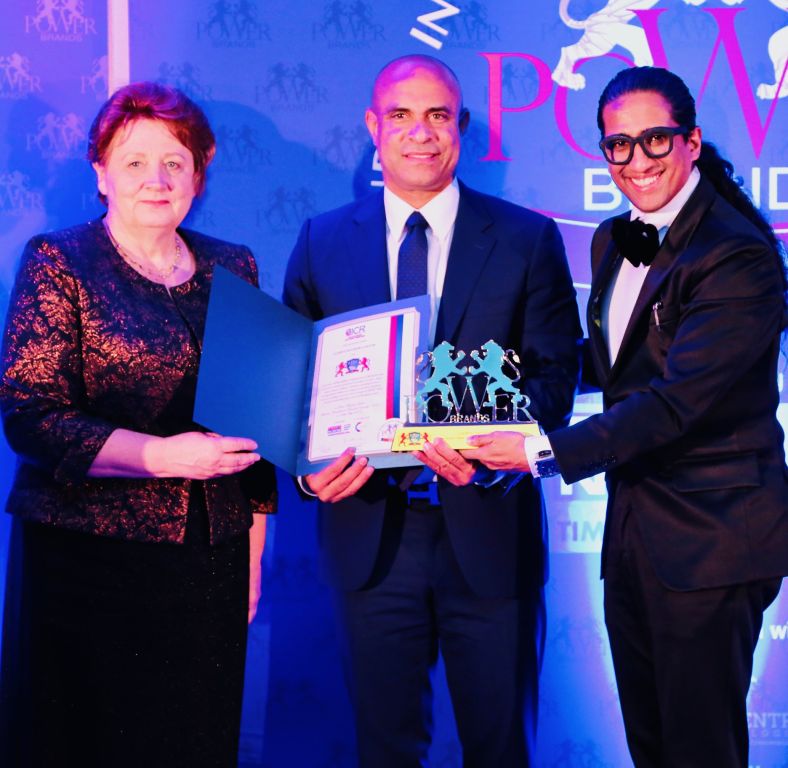 Laurent S. Lamothe – Economist, Businessman and Former Prime Minister of Haiti who has been inducted for ensuring an astounding increase in primary schools for children of Haiti and bridging the gap between development needs and governmental resources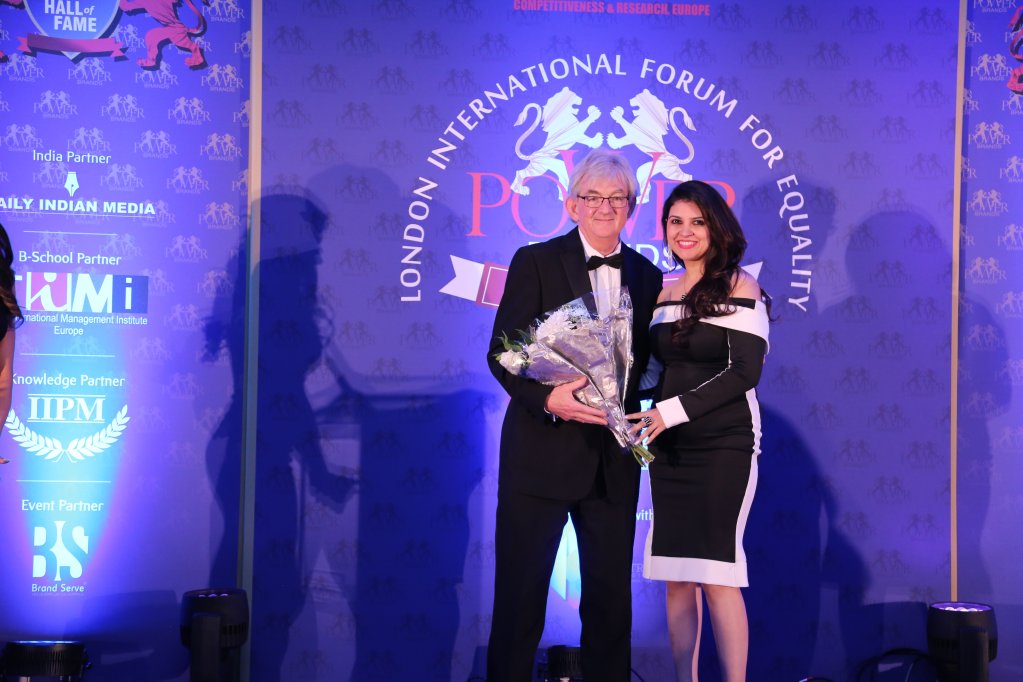 The Homeless World Cup Foundation – a social organization working towards ending homelessness through the sport of football are being honoured for their breaking down the social stigma of homelessness and for laying such an extensive platform of brotherhood between players from many countries.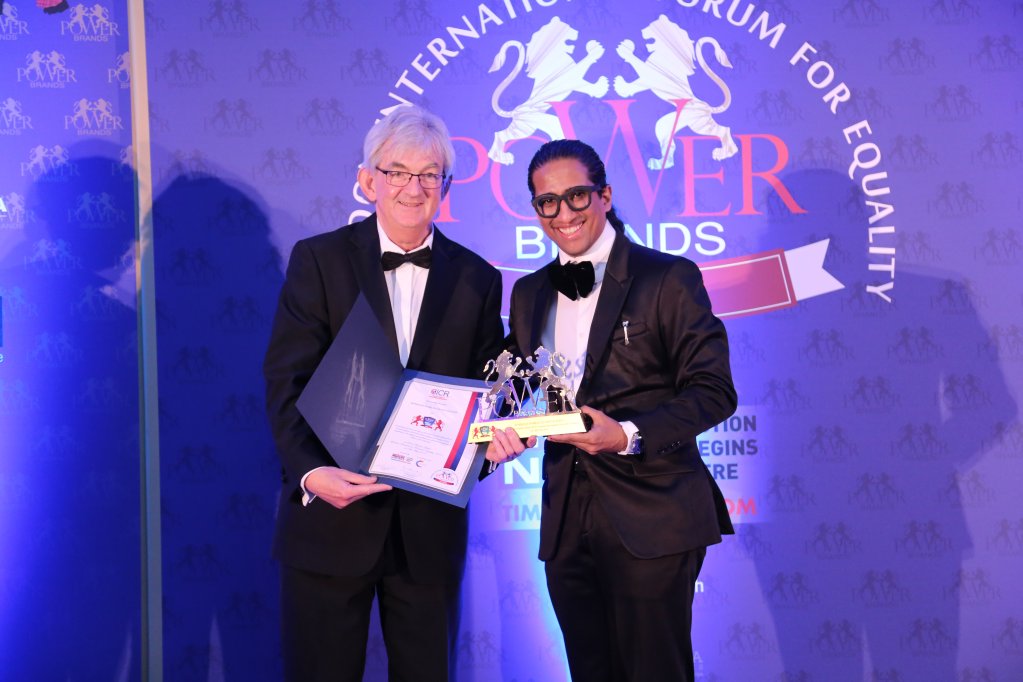 The event, an initiative by the Centre for International Competitiveness & Research (CICR), an organisation providing research for the business, policymaking and academic communities, celebrated its third edition of Power Brands Global and London International Forum for Equality (LIFE) Summit this year.
"It's an honour to be recognised by The Power Brands Global Summit for my charity work," said former England Cricket captain and awardee Graham Gooch. "Cricket was and continues to be a hugely important part of my life so I'm glad I can give something back to the next generation of cricket players through my Foundation.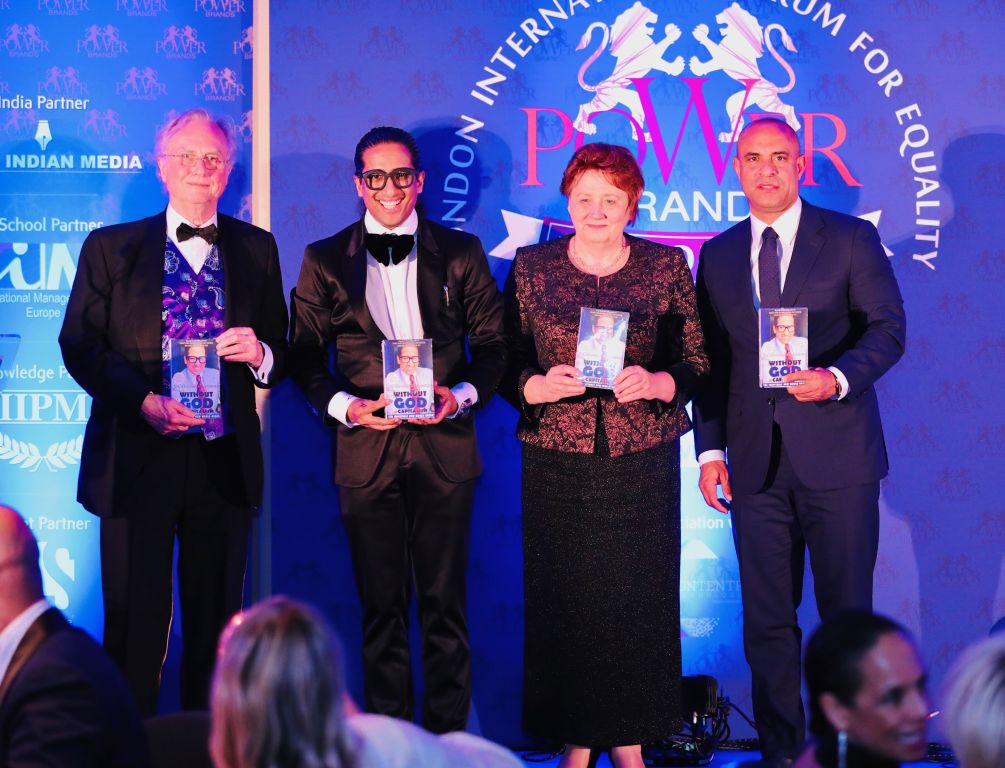 This years awardees will join the ranks of previous notable recipients of the award including: footballer and presenter, Gary Lineker, Former Captain of the English Cricket Team Alec Stewart, 6th Prime Minister of Croatia and President of the Croatian Olympic team, Dr Zlatko Mateša, Paralympian Baroness Tanni Grey-Thompson, Leymah Roberta Gbowee, Liberian peace activist and Nobel Laureate and Bright Simons, Social entrepreneur and President of mPedigree Network.