UK
Do not Give the UK Armed Forces License to Kill and Torture With Impunity!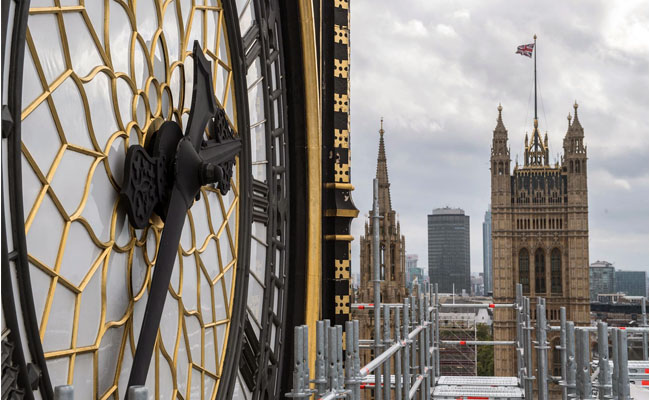 Prosecute War Crimes – Scrap The Overseas Operations Bill
London: The Overseas Operations Bill will be debated in the House of Lords from 9 to 16 March. The Bill introduces a "presumption against prosecution" which will make it almost impossible to prosecute UK Armed Forces for war crimes such as murder, torture, genocide, kidnap and crimes against humanity committed overseas more than five years ago. It will also prevent soldiers from bringing legal action against their employer – the Ministry of Defence – for negligence that took place more than six years prior.
War crimes are almost never prosecuted. Whistleblowers, the International Criminal Court and academics have provided proof that UK troops have committed war crimes. Over 5000 allegations of war crimes were made from the Iraq & Afghanistan wars, yet the government's cover up resulted in only 7 prosecutions… and only 1 conviction.  Allegations of war crimes have most recently been made against the British military in Yemen. This Bill will prevent Yemenis from getting justice.
What Women of Colour/Global Women's Strike are Asking you to do!
Sign and Circulate Their Statement Against the Bill
https://is.gd/i5u5Eh
Join the Twitter Storm
Tuesday 9 March 10am (UK)  …and tweet until 16 March
Follow @PaydayRTK & @woc_gws
Use the hashtags #OverseasOperationsBill  #WarCrimes