UK
Violence in Rakhine State inquiry launched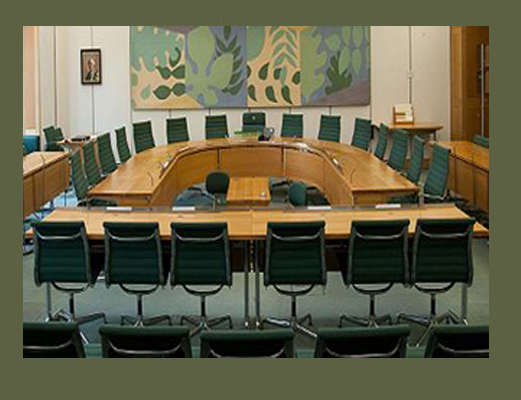 The Foreign Affairs Committee announces a call for written evidence on Violence in Rakhine State, and the UK's response.
Inquiry: Violence in Rakhine State
Foreign Affairs Committee
Terms of Reference
The Committee would welcome written evidence on:
the humanitarian, political, and security situation in Rakhine state;
the international diplomatic and humanitarian response, including the UK's own response so far, and recommendations on UK action.
The inquiry
The call follows this week's evidence session which considered evidence from academics and experts, the Burma Campaign UK and Burmese Rohingya Organisation UK.
The Crisis
The Chair of the Committee, Tom Tugendhat MP, said:
"The violence in Rakhine State is a matter of deep concern, underlined by the evidence which the Committee heard this week. The situation represents a challenge for the international community and we would welcome comments and views on what the UK should be doing in response to the crisis. The Committee has decided on a short, sharp inquiry and expect to hear from Minister Mark Field in the coming weeks."
The closing date for submission of written evidence is 23rd October 2017.
Send  a written submission to the inquiry
Further information
About Parliament: Select committees
Visiting Parliament: Watch committees