UK
Waste dispute update – March 8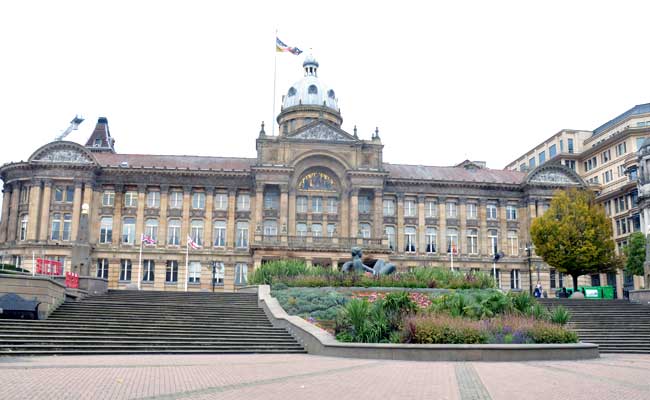 Birmingham: Proposed heads of terms between the council and Unite that would bring an end to the dispute within the city's waste management service were presented to the council's Cabinet today (March 8).
These will be subject to formal approval at another Cabinet meeting next week (March 15). It is also intended that similar terms will be agreed with Unison in time for the Cabinet meeting next week.
Subject to standard city council processes, an agreement with Unite and Unison, in accordance with the heads of terms, would result in the withdrawal of all litigation and all industrial disputes, including the ceasing of current industrial action in the waste service.
The council will be talking to all trades unions on how this impacts on service delivery and members of staff within the waste service.
Additionally an independent review of the waste service will also be commissioned by the council as part of the joint commitment to providing the best standard of service possible for Birmingham's citizens, businesses and visitors.
Exact details of the independent review and its scope will be finalised in due course and the terms of reference will be considered at a Cabinet meeting on March 26.
Cllr Ian Ward, Leader of Birmingham City Council, said: "Since the start of this dispute we've said that a negotiated settlement was what everyone needed.
"There's been a determination this week on all sides to bring this dispute to an end and we now have a platform from which to collectively move forward.
"Everyone involved has always had the same aim – to deliver the best possible service for citizens, as clean streets have consistently been named as the number one priority for the people of Birmingham.
"We all know the service needs to be better than it has been. This settlement will enable us to lay the foundations for improvement.
"The independent review will take a long, hard look at the service and come forward with recommendations that help us collectively achieve this."
The full Cabinet report from today's meeting can be viewed on the city council's website.