UK
West Midlands has a moral responsibility to lead the fight on climate change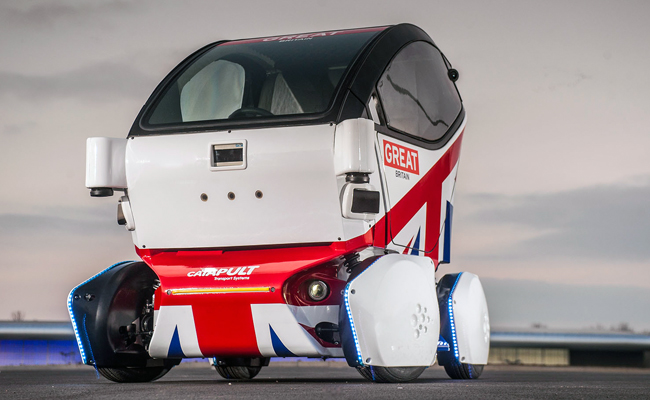 The West Midlands' expertise in clean energy and electric vehicle technology makes it well placed to lead the way in curbing harmful emissions
Birmingham: As the birthplace of the Industrial Revolution and a global player in the development of green technology, the region has a moral responsibility to lead the fight against climate change, West Midlands Mayor Andy Street said today.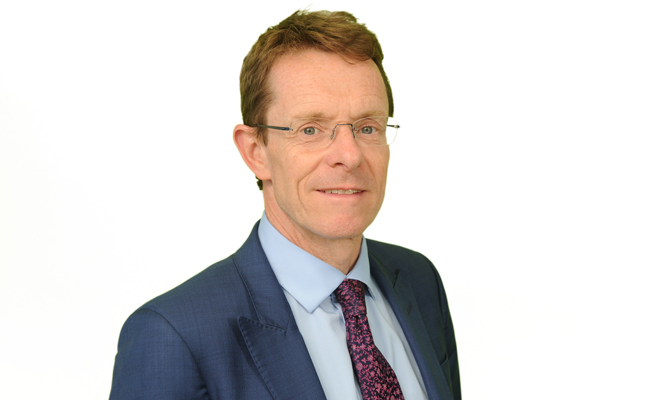 Welcoming a report by the Climate Change Committee recommending the UK aims for a 'net-zero' contribution to greenhouse gases by 2050, the Mayor said the region's expertise in clean energy and electric vehicle technology meant it was uniquely placed to spearhead action.
The Mayor said: "As the birthplace of the Industrial Revolution and a global player in the development of green technology, we need to recognise our responsibility in creating a new Industrial Revolution that delivers clean and inclusive growth.
"We have the knowhow and expertise to do this. Over five years we succeeded in reducing carbon emissions by 18% while improving economic productivity by 23% and that was the best performance of any combined authority in the UK.
"So growing the economy while protecting the environment is perfectly possible. But there is far more we need to do and I would argue the planet needs the West Midlands to bring its expertise to bear and help show the way."
The WMCA and partners set a target in 2010 to reduce carbon emissions by 40% by 2030. This was in line with previous advice from the Climate Change Committee, an independent body set up to advise the Government on emissions targets.
The economic costs of greenhouse gas and air pollution to the West Midlands is around £2.5 billion a year and the annual energy costs to businesses and homes is £6.7 billion a year.
But the region's most productive economic sector is green business, contributing £9 billion annually.
This growing sector reflects the West Midlands strengths in electric vehicle and other future transport technologies as well as clean energy and construction. The green business sector will be central to the region's forthcoming Local Industrial Strategy which will set out a framework for building the economy of the future.
The Mayor added: "Our message to Government on the back of the Committee's latest advice is that the West Midlands will play its part in curbing emissions and in doing so address the concerns of our school children wanting a future, and our businesses wanting certainty for investment and innovation."
In response to the report, 'Net Zero – The UKs contribution to stopping global warming', the WMCA and Mayor are now set to consider proposals for revised carbon reduction and green business growth targets for the region and how to achieve this.
The WMCA is aiming to bring a progress report to the authority's Annual General Meeting on June 28.