UK
Universal Credit Failures Driving People Into 'Survival Sex'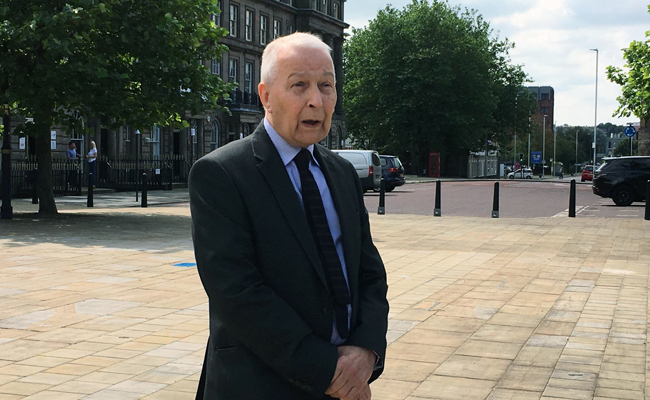 The Work and Pensions Committee is sadly used to hearing the painful stories of those at the sharp end of welfare policy. Yet even by these standards, the stories we heard in our recent inquiry on those forced into "survival sex" by the inadequacies of universal credit were harrowing.
We heard of one woman who, after waiting weeks for any universal credit payments, shoplifted to feed her children. After being caught, the store manager said that if she "gave him [oral sex]" he'd let her off. After this, he offered her £40 worth of stock if she came back next week. She turned him down but, when her universal credit payments were short the next month, she relented.
These stories matched the stories I heard on my visit to the charity Tomorrow's Women Wirral in my constituency, which sparked this inquiry. These stories show that universal credit is pushing all too many – especially vulnerable women – into survival sex, where they must turn to exchanging sex for basic living essentials.
Read more: Frank Field MP, https://is.gd/TtrNF4