World News
Sopore killing worst form of Indian-state-terrorism: DFP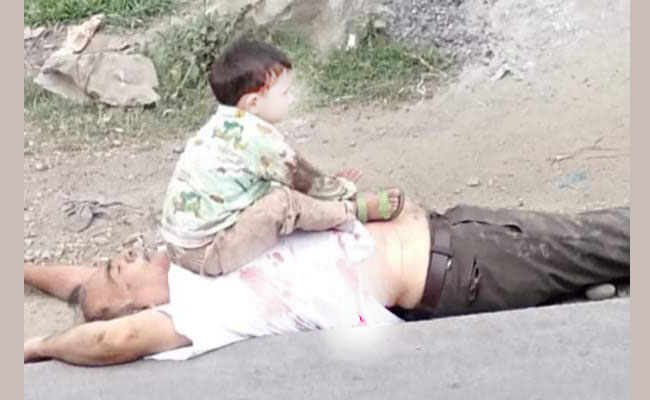 Srinagar: Voicing serious concern over the recent spate of violence in the occupied Kashmir, Jammu and Kashmir Democratic Freedom Party has said that callous murder of a civilian right in front of his grandson by the Indian forces was a worst of form of state-sponsored-terrorism.
In a statement issued here on Thursday the DFP spokesman said that the human rights situation in the troubled region was deteriorating day by day. He said that the shocking incident that left everyone shell-shocked in and outside Kashmir was the result of the unbridled powers the occupation forces were enjoying under draconian laws enforced in the state. Referring to various incidents of violence he said that a similar incident took place in Budgam a couple of months ago where a young boy was dragged out of his car and shot dead by the Indian army. "It is this culture of impunity that has significantly contributed to the state violence and killing of innocent civilians by the Indian forces", the spokesman said adding that the Indian troops deployed in length and breadth of the valley were hell bent on to convert Kashmir into an open air graveyard by resorting to the killing of innocent civilians.
Urging the international community to stop the continued bloodbath of innocent civilians in Kashmir he said that these spine chilling incidents of violence would continue to occur in Kashmir unless the lingering dispute was resolved peacefully in accordance with the UNSC resolutions.
Meanwhile, during a condolence meeting, the DFP expressed heartfelt condolences to senior stalwart of the resistance movement Nazir Ahmed Khan whose son was martyred by the Indian occupation forces. Paying great tributes to Kashmiri martyrs the participants of the meeting reiterated Kashmiris' unflinching resolve to uphold and fulfill the martyrs' mission.