UK
A Message of Hope for the West Midlands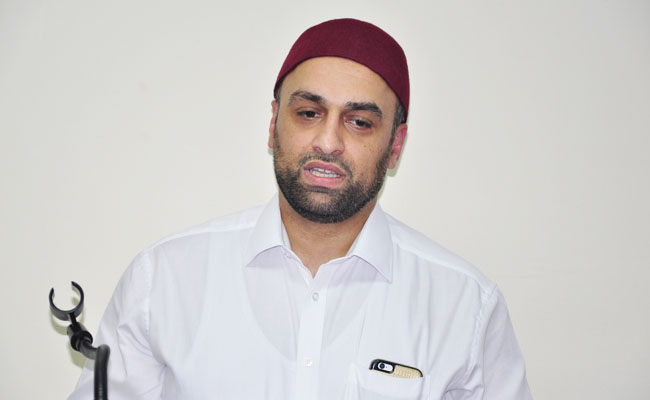 Birmingham: At a time when NHS staff in the frontline, carers, along with the thousands of individual volunteers and organisations continue to selflessly dedicate their services with distinction to contain Covid-19; it is of paramount importance that we follow the government's health and scientific advice for our own safety, health and welfare.
Unfortunately, the daily death rates due to Covid-19 are showing that the West Midlands is one of the major hotspots and epicentres of this global pandemic. There have also been reports in recent days that certain places of worship are not observing the official guidance with reference to observing collective prayers and funeral rites. With the recent spike in death rates in the West Midlands, it is of paramount importance that these guidelines are observed for our own health and welfare.
I would like to express my deep-felt thoughts and condolences to all whom have lost their lives and loved ones during this testing time.
The West Midlands represents the heart of the United Kingdom. It is a region full of resilience, creativity and immense fortitude as demonstrated by the industrial pioneers of years gone by.
The great faith traditions provide many prescriptions and prayers to assist us during times of difficulty. 
The Islamic faith tradition to which I belong has a famous Divine dictum "Whoever saves the life of a person), it is as if they have saved the life of all human kind," and that "with hardship (too) there is ease." 
As the amazing NHS staff, doctors, carers and volunteers continue to make immense sacrifices to suppress this pandemic whilst the majority of the nation observes the official instructions of self-isolation; let us not lose hope that through this period of immense service and sacrifice a period of ease shall return.
From: Kaleem Hussain (West Midlands)