World News
Syed Faiz Naqshbandi, strongly condemns the attack on Guru Arjan Dev Gurdwara in Derby UK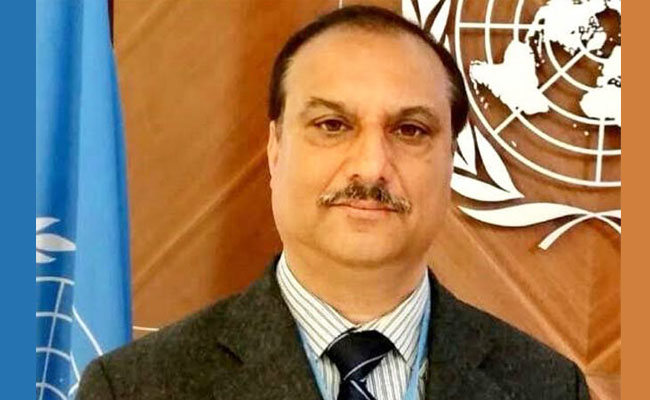 Islamabad: Syed Faiz Naqshbandi, Convener All Parties Hurriyet Conference, Jammu and Kashmir led by Mirwaiz Umar Farooq condemns in strongest terms the attacked on Guru Arjan Dev Gurdwara in Derby UK. APHC condemns terrorism in all its forms and manifestations. Kashmiri community is saddened by this horrible act and anyone involved in this crime, must be punished.
Mr Naqshbandi paid good wishes and solidarity with Sikh Community.
Every one has right to freedom of religion and belief and these fundamental rights must be protected, Naqshbandi maintained.