Sports
Altus Football Final 2019 takes place at St George's Park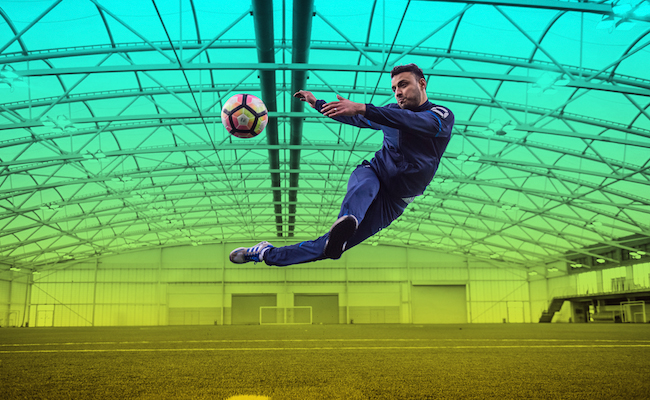 An initiative founded by professional footballer Kashif Siddiqi, Altus Football seeks to boost diversity and opportunity through sport
Final taking place on Saturday 30thMarch between Birmingham, Bradford, Derby and East London 
Attending the final will be Kashif Siddiqi, former professional footballers Clarke Carlisle, Cherno Samba and Carlton Cole as well as the founder of UK's first Ramadan Midnight Football League in 2018, Obayed Hussain
On Saturday 30th March, Altus Football will conclude with a final at St. George's Park National Football Centre, the home of the England national team.
Attending the event will be the founder of Altus Football, Kashif Siddiqi – one of only eleven British South Asians to have played football professionally in the UK, Obayed Hussain – an Imam and the co-founder of the UK's first Ramadan Midnight Football League in 2018 and special guests, former professional footballers, Clarke Carlisle, Cherno Samba and Carlton Cole.
After a successful pilot in 2018, Altus Football has returned to Bradford and East London and expanded to Birmingham and Derby in 2019. Following the eight-week project for young budding footballers in each area, the four groups will come together this Saturday at St George's Park to compete and show off their footballing talent.
Founded by Kashif Siddiqi and supported in Birmingham by Obayed Hussain, the initiative combines weekly training sessions with coach-player mentoring, promoting teamwork, discipline and leadership, to empower young men with valuable life skills. More broadly, it provides a support framework for young people that lack a sense of belonging and purpose and seeks to tackle the cultural divides and barriers, which prevent many unrepresented communities from getting involved in sport.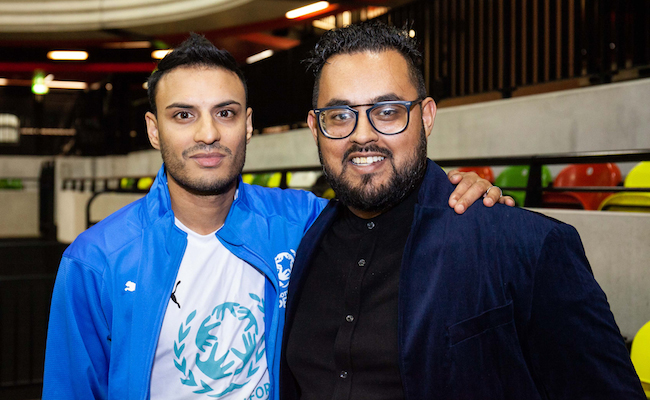 Kashif is also co-founder of the Football for Peace movement alongside Elias Figueroa and an ambassador for Kick It Out. Together with Obayed Hussain, these two leaders hope to give the young participants a taste of what can be achieved by people of all backgrounds.