UK
Cold weather provision for those sleeping rough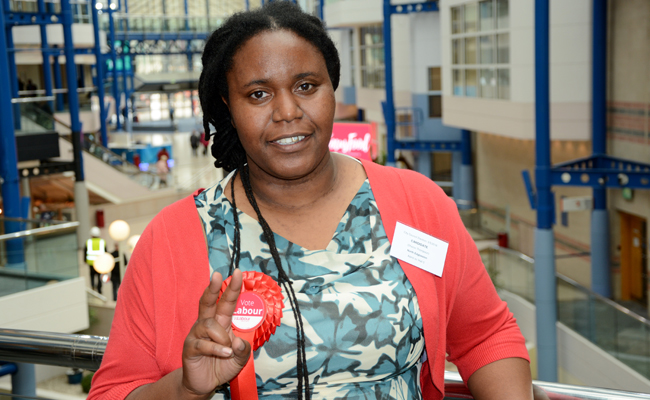 Cllr Sharon Thompson, cabinet member for homes and neighbourhoods, talks about helping rough sleepers in cold weather:
With the temperature set to drop this weekend, Birmingham City Council it is important to remind people of the support available for those sleeping rough.
The city council's cold weather provision has been in place over winter and will remain in place until the weather improves.
And now the temperature has dropped again, our outreach service run by Trident has instigated the Severe Weather Emergency Provision (SWEP) protocol.
This is initiated in Birmingham whenever there is a yellow weather warning in place, or whenever temperatures have a real feel of zero degrees or below.
The criteria for initiating the provision in Birmingham go beyond the Homeless Link guidance, as we base our activities on actual temperatures.
SWEP opens up rest rooms across our supported hostels. It is particularly aimed at the most hard to reach rough sleepers to prevent them from being out in the most severe weather. It provides a hot meal and breakfast and an opportunity to try and engage with those accessing the provision.
We can all do our bit to help, so please keep an eye out for people who may have nowhere to go. If anyone is concerned about someone sleeping rough they can contact Street Link @Tell_StreetLink or call 0800 880 7157 http://www.streetlink.org.uk/