UK
Through Her Eyes: Enabling Women's Best Evidence in UK Asylum Appeals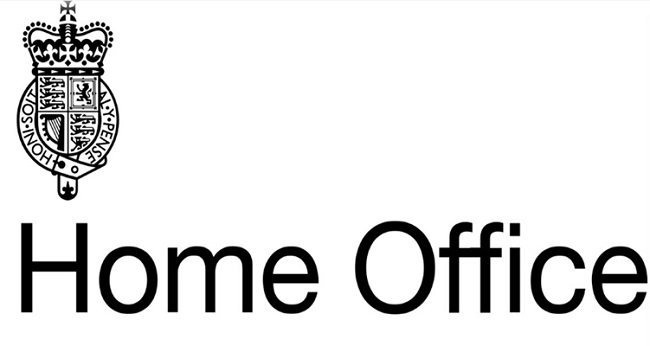 New research by Asylum Aid and NatCen has shown us that a fair system for women fleeing sexual violence is within reach. Nearly two thirds of initial asylum applications are refused each year by the Home Office.  Most people then take their case to appeal. This research explores how women seeking asylum navigate the appeals process, the extent to which current guidance is followed and what support is available to women as their case is heard at the First Tier Tribunal. The researchers undertook in-depth qualitative interviews with women who have been through the appeals process as well as legal analysis of their case files. In addition, the research involved interviews with judges, legal representatives and support organisations.
The research questions focus on:
which factors result in women's asylum claims being successful on appeal at the First-tier Tribunal
how the current guidance for judges is being implemented
A picture emerged of some women who were inadequately briefed by their legal representative, being questioned by a Home Office Presenting Officer whose approach suggested they were lying and facing a judge who lacked awareness of gender-based violence.
Read more: Asylum Aid, http://bit.ly/2yyIVU1 , Download the report, http://bit.ly/2AEqf6y