UK
Council set to approve deal to continue hosting of the YONEX All England Open Badminton Championships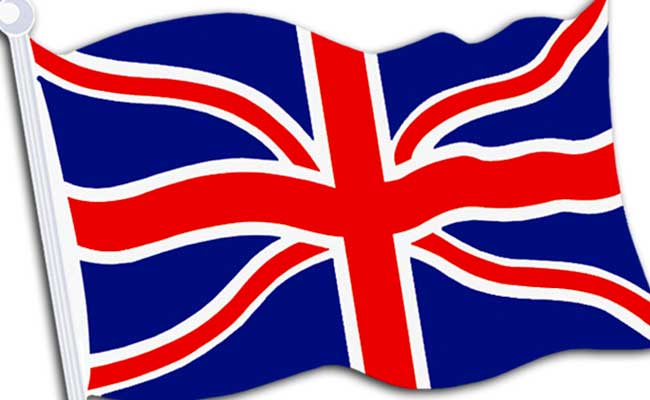 Birmingham: Proposals to extend Birmingham's status as the home of the YONEX All England Open Badminton Championships until 2026 are due for discussion by the city council's Cabinet on December 14.
The Championships have been a key element within the city's annual portfolio of sporting events; with Birmingham having been the host since 1994.
Attracting 31,000 spectators to the city, the event plays host to elite athletes from over 30 countries, with data from Badminton England revealing that the profile and image of the city is raised through coverage of the event via broadcast and live streaming Internationally, with a potential household reach for the 2021 Championships reported at 336 million across 69 markets.
Retaining the event also forms part of the city's recently-announced Major Sporting Events Strategy for the next decade, which itself is designed to support and develop Birmingham's sporting legacy following the hosting of the 2022 Commonwealth Games.
As part of the proposed deal, Badminton England have given a commitment to appoint a dedicated legacy manager to engage in disadvantaged communities, to focus on the most inactive and under-represented, to achieve long terms gains in physical activity and wellbeing.
They have also said they will, through their coaching network, work with the council to support and train coaches, teachers and volunteers and work in schools to encourage participation and support local talent.
Cllr Ian Ward, Leader of Birmingham City Council, said: "Athletes, spectators and officials involved in a wide range of sports are always full of praise for Birmingham when they come here – so we are delighted to be in a position to continue our relationship with Badminton England and the YONEX All England Open Badminton Championships.
"This is a sport with a significant international profile, so the event gives us a fantastic opportunity to project the city's strengths and qualities on an international stage and also acts as another boost for the local economy and tourism as we continue to emerge from the COVID-19 pandemic.
"It is also pleasing we have been able to secure commitments to develop the sport at a grassroots level so we can improve the lives of our residents and bring on the next generation of talent – it shows just how much of a positive impact we can secure beyond simply hosting world-class sporting events."
The Championships are part of the prestigious HSBC Badminton World Federation World Tour, where it sits as one of just three Super 1000 tournaments alongside China and Indonesia in the top tier of the circuit. The next YONEX All England Open is scheduled for 16-20 March 2022 at Utilita Arena Birmingham.