UK
Hundreds of EU Citizens Rightfully Use Windrush Scheme to Stay in UK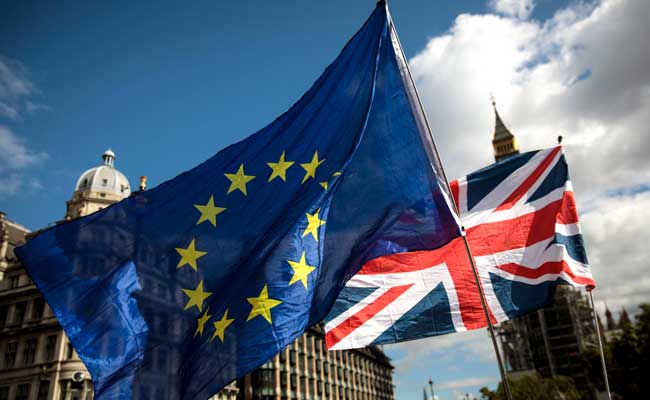 More than 800 EU citizens have been granted the right to remain in the UK using a system intended for those affected by the Windrush scandal.
Many are using it because of a lack of trust in the government's main EU settlement scheme, which MPs have said is "blighted" by technical issues.
Unlike the Windrush scheme, it does not provide a physical ID card showing a person's indefinite right to stay. The Home Office said it gives people "secure digital status". It added that the settlement scheme "protects the rights of EU citizens in UK law".
The Windrush scheme was set up after individuals arriving from Commonwealth countries between 1948 and 1971 were wrongly told they were in the UK illegally, despite living in the country for decades. But the application system is open to anyone who arrived, or whose parents arrived, before 1989.
Read more: BBC News, https://www.bbc.co.uk/news/uk-49569137