UK
Fifteen city parks and open spaces retain Green Flag Award status in 2021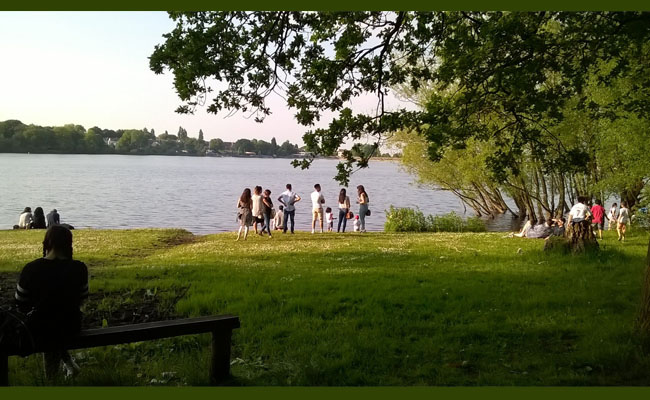 Birmingham: Fifteen parks and open spaces maintained by Birmingham City Council have been named as Green Flag Award winners for 2021.
The scheme, operated by Keep Britain Tidy, is celebrating its 25th anniversary and recognises and rewards well-managed parks and green spaces, setting the benchmark standard for their management across the United Kingdom and around the world.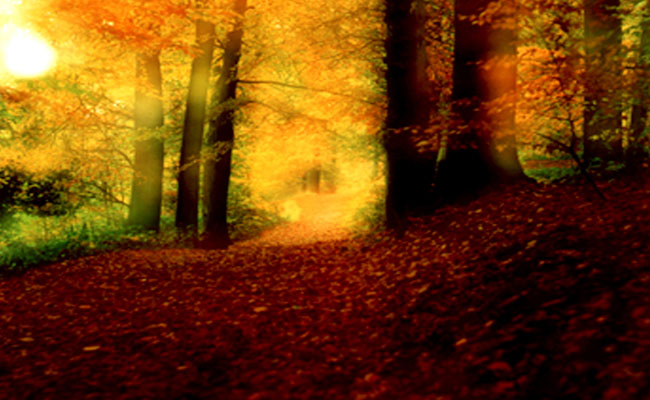 Across the country 2,127 sites are on the roll of honour this year – and in Birmingham all 15 sites that earned the honour last year have retained their flags this time around.
Cllr John O'Shea, Cabinet Member for Street Scene and Parks at Birmingham City Council, said: "Our parks and open spaces are highly-valued by our residents and visitors, so we are delighted that our efforts to maintain them are recognised in this way.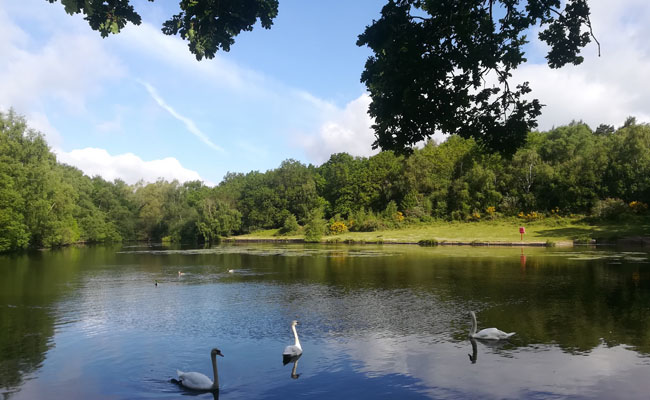 "Each flag is a tribute to the efforts of everyone that has a part to play in maintaining and operating the parks, as well as the volunteers and Friends Of groups that put in many hours of their time to support our open spaces.
"I congratulate everyone who has done their bit at all these sites and the others across the city without Green Flags over the last 12 months because every one of our open spaces is integral to the health, wellbeing and environment of Birmingham."