World News
DFP condemns genocide of Kashmiri youth in IOK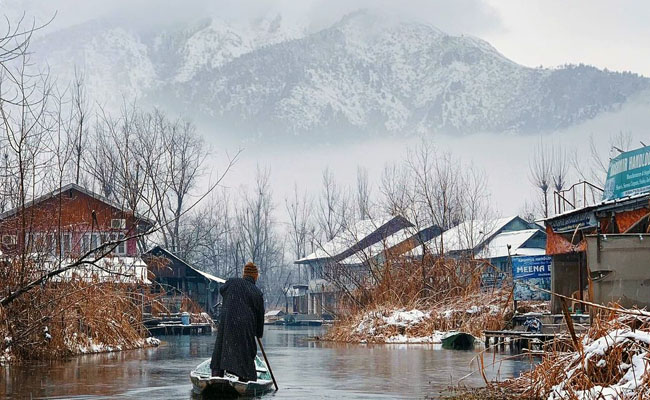 Srinagar: while condemning the continued bloodshed and systematic genocide of Kashmiri youth by the Indian occupation forces the Jammu and Kashmir Democratic Freedom Party (DFP) on Saturday paid rich tributes to three Kashmiri youth who embraced martyrdom during CASO in Tral area of Pulawama district yesterday.
In a press statement the DFP spokesman said that Indian forces deployed in length and breadth of the valley have been engaged in brutal genocide of the Kashmiri youth who he said were being mercilessly murdered during search operations and fake encounters by the occupation forces.
"Cordon and search operations, arbitrary arrests, extra-judicial killings and forced disappearance and killing spree of young boys is part of this grand conspiracy aimed at changing the demography of the Muslim majority state", the spokesman said adding that massive troops concentration in the region on the other hand continues to threaten the lives of people particularly the youth who were being harassed and humiliated by the occupation forces day in and day out.
Voicing serious concerns over the deteriorating situation in the region the DFP spokesman urged the international community to impress upon the Indian government to stop the reckless violence and bloodshed and grant the people of Jammu and Kashmir their inalienable right to self-determination