Politics
DFP concerned over deteriorating HR situation in IoK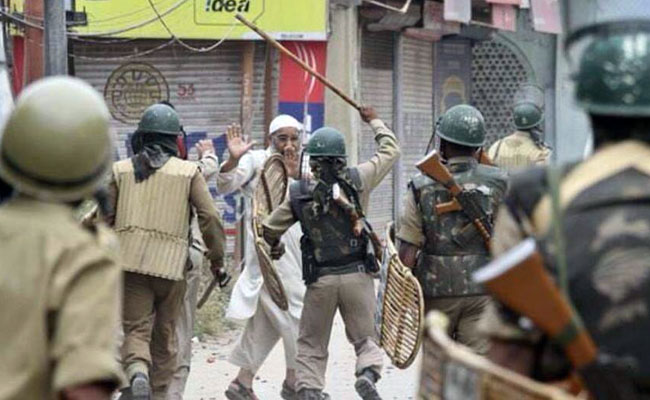 Srinagar: Jammu and Kashmir Democratic Freedom Party (DFP) has expressed grave concern over the killing spree of Kashmiri youth and arbitrary arrests and persecution of civilians by Indian troops in different areas of the disputed territory.
In a statement issued from Srinagar the DFP spokesman while referring to the growing incidents of violence said that the trigger-happy Indian troops have wreaked havoc in the region by killing innocent youth during cordon and search operations.
Terming rampant killings at the hands of occupation forces as a deliberate attempt to instill a sense of fear amongst Kashmiris he lamented that the genocide of the Kashmiris under the garb of black laws continued unabated.
Describing the surge in violence as a war tactic to suppress the Kashmiris' just struggle for right to self-determination, he said that the international community particularly the United Nations and the UN Human Rights Council should take serious notice of the Indian belligerence and naked aggression against Kashmiris. He also reiterated the Kashmiris' pledge to carry forward the martyrs' mission despite all odds.