World News
DFP aghast over continued killings of youth in CASOs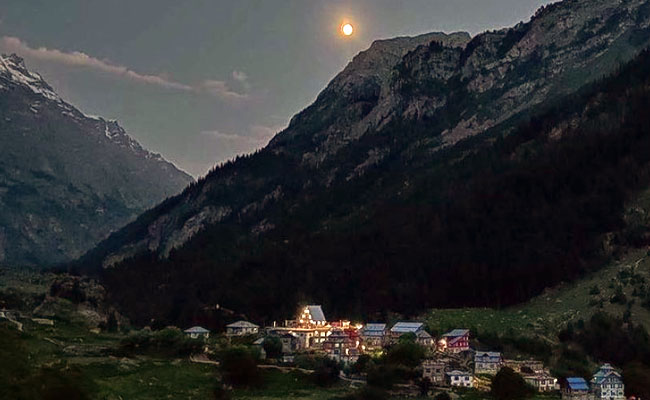 Expresses sympathy with bereaved families of Kishtwar
Srinagar: Jammu Kashmir Democratic Freedom Party (DFP) has voiced its serious concerns over the continued Kashmiri youth by Indian forces terming it as worst form of state-terrorism.
In a statement issued here on Friday the DFP spokesman while highlighting the growing incidents of state sponsored violence in the occupied territory of Jammu and Kashmir said that it was quite unfortunate that the Kashmiri youth were being killed by the Indian forces without any reason. He said that during the ongoing month 27 boys were killed during cordon and search operations (CASOs) conducted by the Indian military and paramilitary forces all across the valley. Terming the killing of youth as a worst form of state-terrorism the spokesman said that targeted killing of youth was part of India's nefarious designs to change the region's demography.
Demanding the international community to take notice of the growing military onslaught against Kashmiris, the spokesman said that the bloodshed and violence would continue to wreak havoc in the region unless Indian government was held accountable for the heinous war crimes being committed by the Indian occupation forces.
Reiterating Kashmiris pledge to take the ongoing freedom struggle to its logical conclusion the DFP spokesman said that the oppression and suppression by the Indian government could not deter Kashmiris from pursuing their legitimate rights, guaranteed to them by the international community.
Meanwhile, the DFP spokesman also expressed a deep sense of shock over the loss of precious and widespread destruction caused by the cloudburst in Kishtwar area of occupied Jammu and Kashmir. Expressing deep sympathies with bereaved families the DFP urged the philanthropists and donors to come forward in a big way and contribute generously to help out the needy and homeless in this time of utmost grief and helplessness.